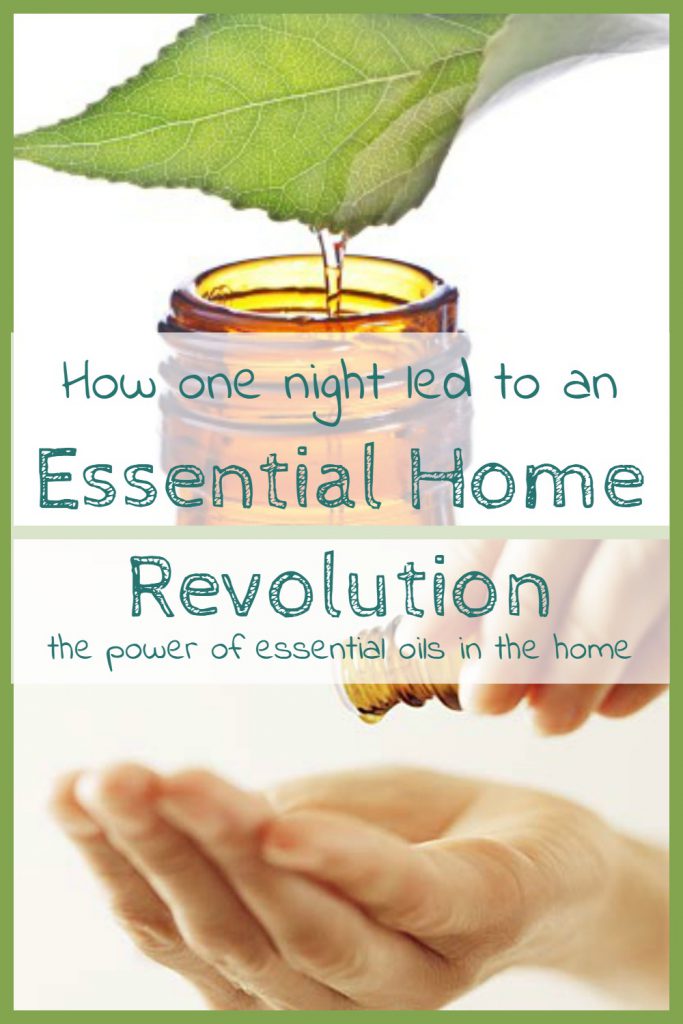 Domestic Deadline is about a lot of things. Ultimately, I aim to help others in some way through my variety of topics. It could be the inspiration for your doing your own built-in project that solves a storage problem in your house or filling your freezer with meals so weeknights run more smoothly. As most moms do, I rely on my circle of friends for many different things. It was one of those friends that introduced me to essential oils this summer.
*  *  *  *  *
Michelle's Story
It's been nearly one year since I was in Cancun celebrating my 40th birthday in style. Getting ready for an evening out with my wonderful husband, great friends, and tasty food. Back home, an incident was taking shape. The beginning of our family's total lifestyle change.
My 9-year-old; perfect, smart, beautiful, well-adjusted, sweet, and thoughtful daughter was sitting on my couch with EMTs surrounding her. They tested her oxygen levels, heart rate, and vitals. We called on Facetime to check in. I was smacked in the face with the real-time video of her terrified little expression across the computer screen.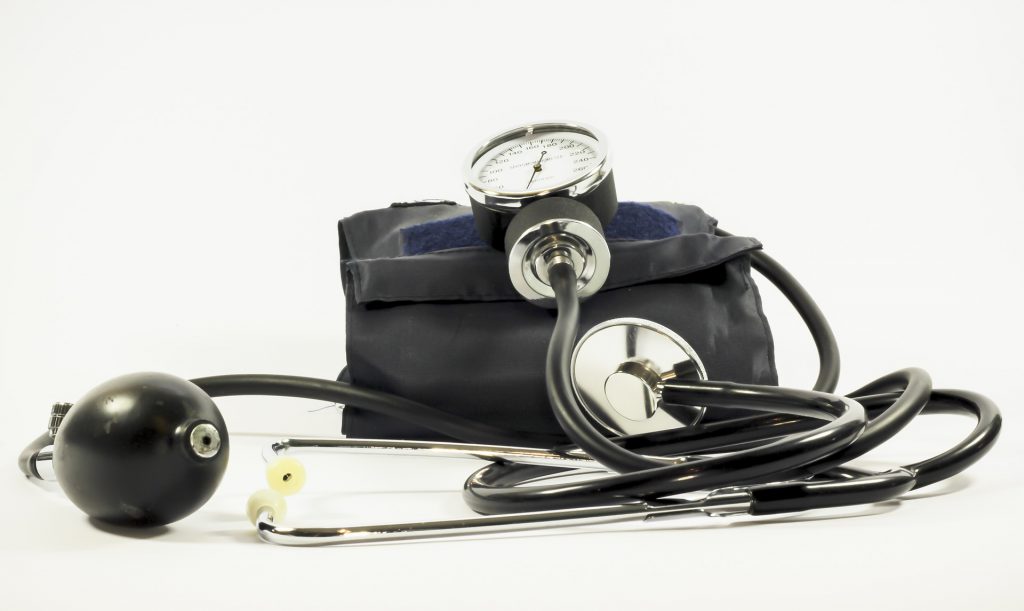 Suffering from heart palpitations and shortness of breath; she was so worked up my concerned mother-in-law called 911. The paramedics were great. Running all sorts of tests, they assured us there was nothing wrong with her heart or lungs. She was likely just having a strong nervous reaction to something. This was completely out of left field. She's never been a nervous kid.
Our Lives Changed
The following days and weeks were horrible. They included her running out of class to the nurse's office convinced her lungs would stop working. She started refusing to swallow food and even water for fear of choking. In one fateful night, something had switched in her, and all the sudden she was afraid of the most common natural body functions that she needed to survive.
My heart broke. I took her to the pediatrician, an ear nose, and throat specialist, and finally a behavioral therapist. What was happening? Night after night she came crying into my room. Her heart pounding out of her chest. She didn't sleep.
Then, one very special and life changing evening in February.
The Power of Essential Oils
I'm a big believer in the fact that everything happens for a reason. Several years ago my sister sent me a small bottle of dōTERRA Breathe for my infant who had lots of colds. It's a blend of oils that maintains feelings of clear airways and easy breathing.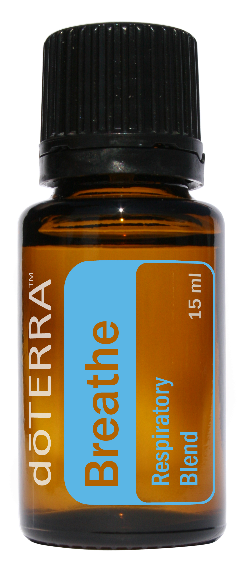 That precious little bottle ended up on my nightstand. Barely used and pretty much forgotten about. And exactly where it was meant to be all these years later. One night when my daughter came crying into my room, she noticed it and asked if it would help her breathe.
I had no idea! Does this stuff really do anything? Without hesitation, and as any desperate mom would, I said YES!
Breathe
"Yes, that will help you breathe sweetheart! Rub some on your hands and breathe it in. Let's put a little on your chest. The bottoms of your feet…I hear that's what you are supposed to do," at this time I had no idea why! I said everything with total confidence masking my skepticism and complete lack of knowledge about how to even use this stuff!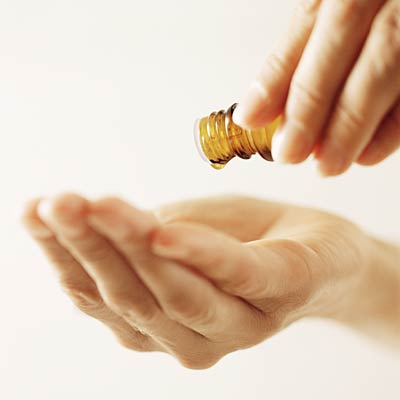 Low and behold, she calmed down.
She took several deep breaths in and allowed her body to relax. Her airways opened up and she could catch the breath she had been struggling to find. Her heart rate slowed. Soon she felt safe to go back to bed…bottle in hand.
The next day she took it to school with her. I waited by the phone for the daily call from the nurse's office. It never came. She got through the day without working herself into a nervous wreck! What is this liquid gold?
I Had to Find Out
To sum up the rest of my journey toward dōTERRA essential oils, I quickly reconnected with an old friend. Thanks to Facebook, I knew she had been using these oils for years. She was amazing; sharing all sorts of ideas with me on how to empower my daughter. My daughter was able to take control of her own health and turn to these all natural plant oils. To help herself through much of her emotional and physical concerns.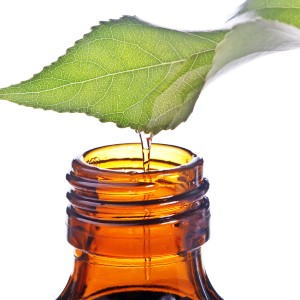 My friend suggested a diffuser; to mist the oil into her room at night. This promotes a calming and restful environment. My daughter now carries a small keychain of vials filled with oils she is drawn to. Keeping them at her fingertips at school, on the bus, at swim practice. We were both EMPOWERED to take control and know we are doing so in a natural, pure and non-toxic way. What an amazing and life changing experience!
Eye Opening
Prior to this experience, I didn't pay much attention to the chemical footprint in our home. We didn't invest a lot (pretty much just milk and chicken) in organic foods. Without any known allergies in the house, I had not researched foods, additives or chemicals in products we were exposing our kids to every day.
After I saw the powerful reaction my daughter had to these natural oils (which I wholeheartedly believe saved her from our next option, prescription medications), a light went off. What is in the products I'm using to clean my house? Or in the foods I feed them? Am I releasing toxins into the air when I burn those lovely smelling candles?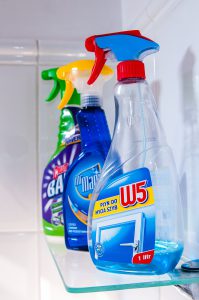 Since then, I've spent many days examining the products I use in our home and medicines I had been turning to for years. I opened my eyes to more organic and non-toxic options for our family's health and wellness. I learned how to incorporate essential oils into our wellness plan. The last year we have been reducing the chemical levels in the home. Replacing over the counter drugs for discomfort such as head tension, seasonal and environmental threats, stomach upset, minor burns and itching with pure essential oils that do the job without any ingredients I can't pronounce or unwelcome side effects.
Nearly one year into this, I'm excited to say I have only used aspirin one time. Instead, I turn to Frankincense. The whole family has seen an evident increase of immunity; clear by the lack of seasonal discomfort once so common within our walls. The ONLY things I changed were tossing out much of the traditional cleaning products and introducing these oils into my home. It can't be a coincidence.
That Fateful Night Led to My "Essential" Home Revolution
It was my Ah-ha moment. On that, as the year is about to end, I reflect back on with gratitude. The struggle led to new experiences and we have benefitted. I'm so blessed in this life and grateful for every opportunity to share my journey with others. As parents, neighbors, and friends we are all in this together.
If my cousin had not shared dōTERRA Breathe with my sister, who shared it with me… and my friend was not there to help guide me with information and advice for how to effectively integrate these oils in our home… our path may have been drastically different. I believe we are ONE community, placed here to grow, work together, and share life's experiences so we can help each other find better, safer, healthier options for caring for our families together.
*  *  *  *  *
Reconnecting
Like Michelle, I believe everything happens for a reason. She and I grew up around the corner from each other, went on to the same college and became sorority sisters. Years later, our little sisters had reconnected while living in another town. The four of us ended up together one night this past summer and talked for hours.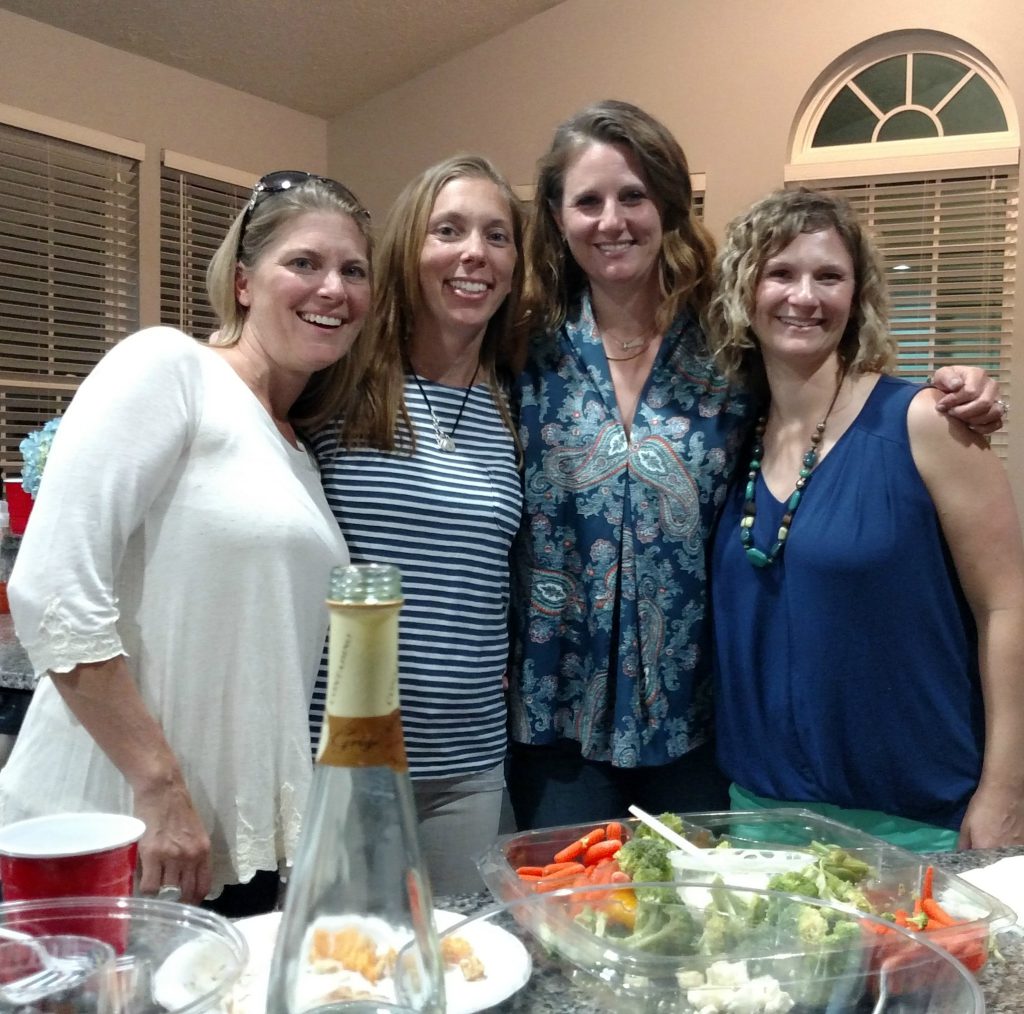 Michelle's daughter had experienced many of the same problems my JuneBug had early on in elementary school. JuneBug and Tasha sat listening to Michelle, her sister Julie, me and my sister Gretchen talk. Both my girls were inspired.
JuneBug's struggle did result in prescriptions and therapy for awhile. Eventually, we came to realize she was reacting to artificial food coloring. She has learned to manage her anxiety and thanks to Michelle, she now uses Breathe as part of her calming strategies and wears an essential oils locket.
We have also learned that Tasha is severely allergic to synthetic fragrances, dust mites, pets and all cleaning chemicals. I typically used natural cleaning products, but when we moved, I went for stuff containing bleach and other harsh chemicals. Only knowing about the pet allergy, I wanted to be sure there wouldn't be residual effects of the previous owner's pets. Instead, I was poisoning her in another way!
Thanks to Michelle, we have begun to incorporate essential oils into our home. The results so far have been positive for everyone.
Do you use essential oils? What is your experience?