Today is the first day of winter. In a few days, we will be celebrating the holidays we've been gearing up for all month. It's about this time when people start reflecting on the past year and planning for changes in the upcoming one.
In between projects around the house, I'm trying to prepare for 2017. As a mom of 3 kids, there is always planning to be done. The constant battle to have a smooth running household and juggle everyone's activities seems to grow as the kids grow.
The Truth Is
January is my favorite part of the holidays…. No, I'm not a Grinch, I just prefer to spend time with my family and friends and not feel all the pressure of everything that we all add to the holiday season.
I love that my best friend gets it. Not only is it Christmas this month, but she also has a birthday. For several years, I have given her a birthday present in July. First, because that is when I see her (she moved away from me several years ago now). Second, because with a birthday just days before Christmas, she's spent her life getting combo gifts! My husband and kids frequently try to combo Mother's Day and my birthday. It's not always a great combo.
I happened to see something that made me think of her. Instead of stressing out over getting it wrapped, and not wanting to label it as a birthday or Christmas gift, I just put it in the mail to her. A "just because I was thinking of you" gift is on it's way to her. It's how her birthday gift in July always gets chosen. After the holidays, when I'm out and about, I see something that makes me think of her. Hanging on to it until I get to give it to her in person, just makes me think more of her.
But, I digress
My point in my babble today is that I'm planning for 2017 to be an exciting year!
Personally and professionally.
I've been cleaning up pictures and files on my computer in preparation for upcoming posts. I have come across several images I saved that fit me pretty well.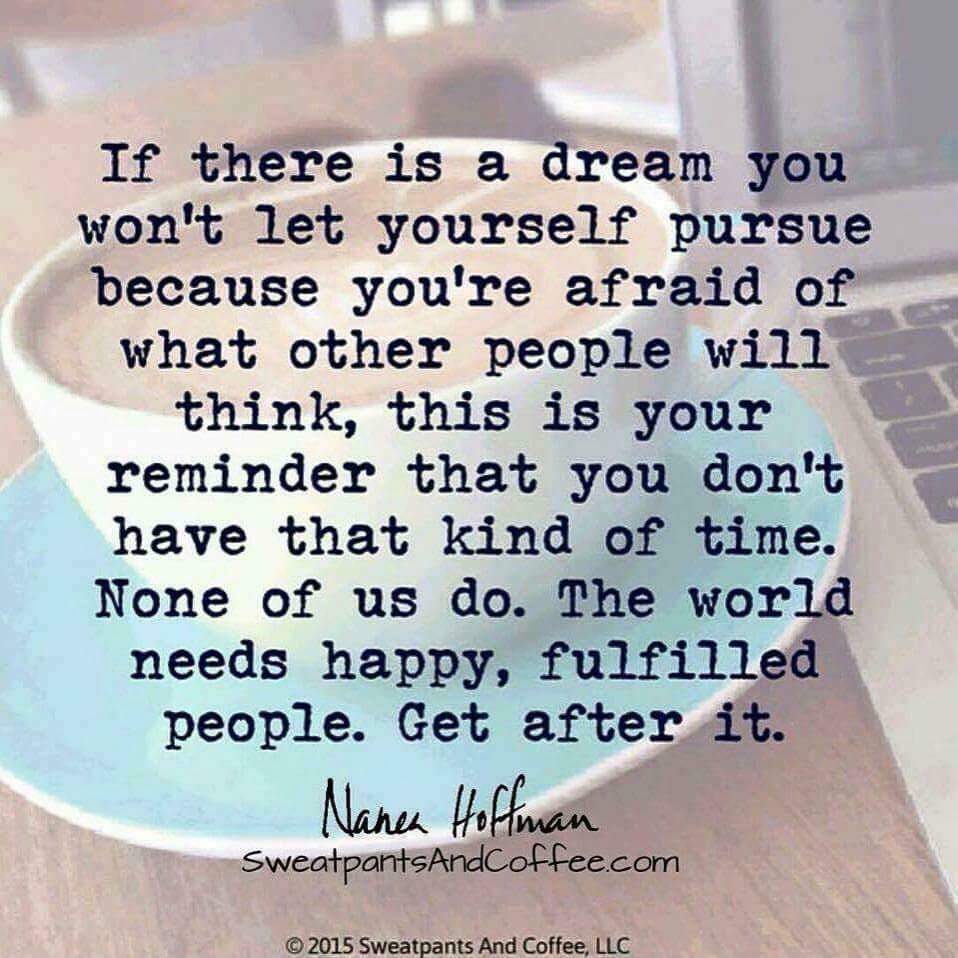 I've always been a cup half full kind of person. Fill that cup with coffee, and I'm even happier!
Plans for 2017
I'm really excited to continue my Blog Along With Me series as I learn to grow this blog into a business. Not only am I working on my Editorial Calendar, but I'll be including guest posts and co-hosting the #HomeMatters Linky party in January.
Making this house our dream home is evolving and I'll be sharing some of the projects I've already finished. I'm also planning some new projects, so those will be shared as well. Organization and function is a major goal for me, so many of my projects will focus on that aspect. I dream of having everything in its place and being able to just enjoy life without feeling chaotic all the time.
My Rodan+Fields business is also continuing to grow. I'm excited to be training more team members and sharing this vehicle for obtaining "the good life" through passive income.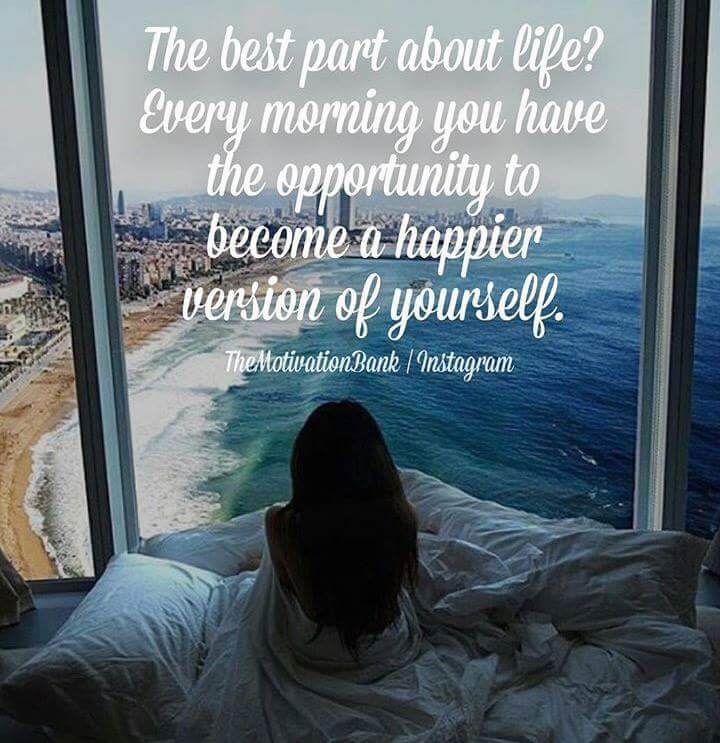 When I relaunched this blog in October, I had a goal of posting 3 times a week. I'll continue to have that as my minimum for 2017. I would really love to hear from you as to what posts you liked the most and what you would like to see in the future.
Leave me a comment and don't forget to subscribe to my upcoming newsletter and follow me on Pinterest, Facebook, Twitter, and Instagram!