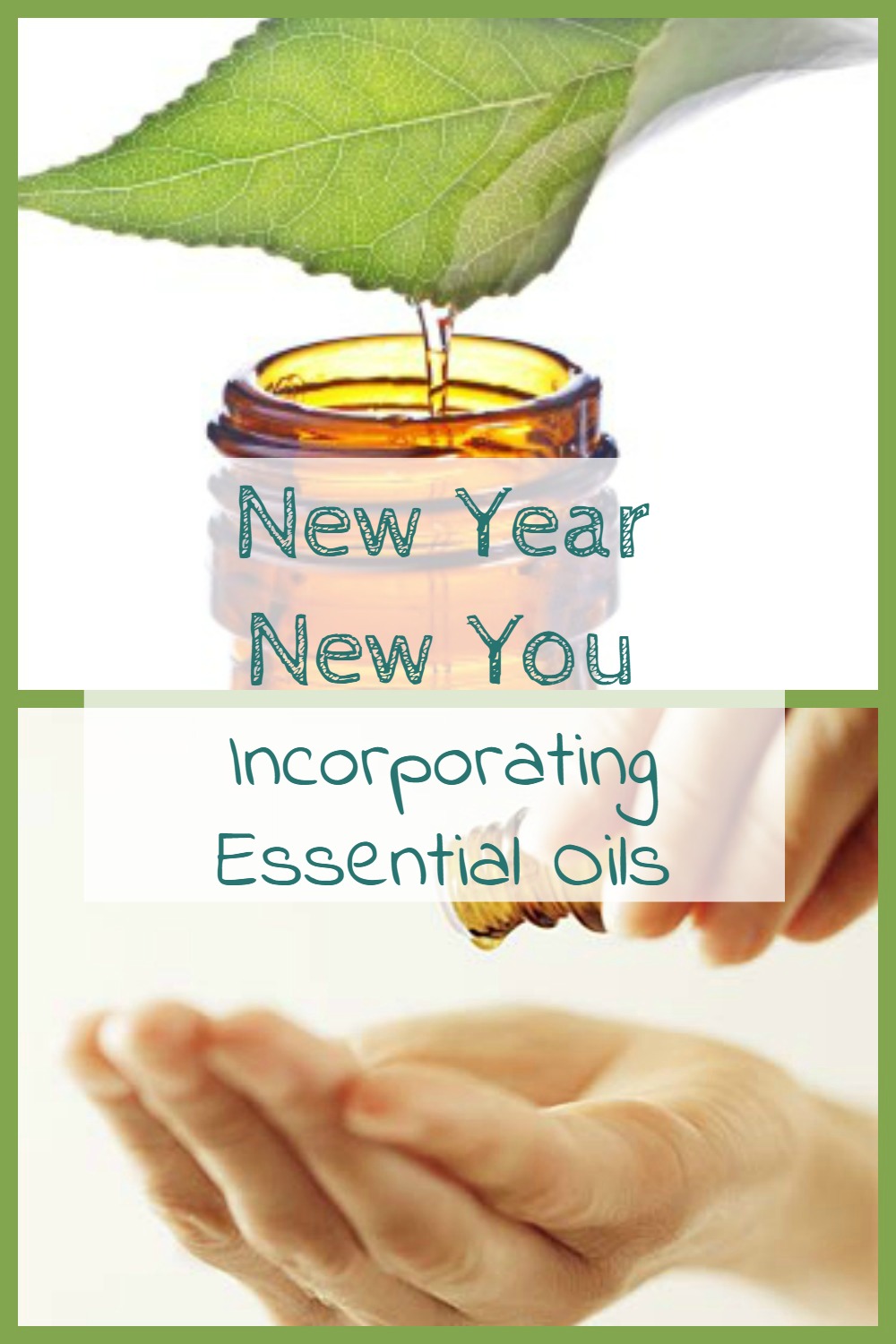 We're slightly more than a week into 2017. Are you a resolution maker? Or breaker? Me, I love a new year. The feel of a fresh start. Last week I shared my plans for Getting Organized Step by Step in 2017. For Christmas, my sister got me an oil diffusing necklace. I've been wearing it with my dōTERRA Cheer. The difference in my mood, and in turn, energy level has been awesome. I've got big plans for 2017, I'll take all the help I can get.
Last month I introduced you to my friend, Michelle. She's back with her advice for a…
*   *   *   *   *
New Year, New You!
How many times do we start the year off with the best of intentions for making life improvements to become the "new you" in the "New Year"?

The idea is good and worth exploring. The problem is the extra pressure we put on ourselves as moms, wives, employees, friends and domestic goddesses to make these changes all at once! It's early January, and I've already failed at EVERY lofty goal I had for the "week off" between Christmas and New Year's. Seriously, why do we think we can get anything accomplished…including taking down the decorations…during the week that requires the attention of our kids, family visits, travel time in the car, and WAY TOO MUCH unhealthy food and wine that makes us simply feel like doing nothing?
OK, now for the good news…we have plenty of time! Let's set some realistic 2017 goals, with reasonable timelines, and do this together…because we are indeed stronger together!
I've decided to focus on just four categories in my life that I'd like to improve. That means one per quarter…seem reasonable? Maybe you want to do some of the same; maybe you have your own. If so, I hope you will comment and share your thoughts and goals with us at the end of this post.
Read Up
It's been said that successful people read… well, sadly it seems that in the busy day-to-day this is one thing that gets thrown to the side in my life. So let's be realistic. I will not read a book a week; it just isn't going to happen. But I think it's fair to set the goal to read 3 books this year, and then anything past that will feel like an overachievement!
Most importantly I will read a self-help book, likely one on entrepreneurship or MLM seeing as I am actively and excitedly involved now in selling dōTERRA Essential Oils. This will help me to set some solid business goals. I'm leaning towards Start with Why: How Great Leaders Inspire Everyone to Take Action. This and a few books that have been recommended to me are I'm also open to suggestions!

The second book will be non-fiction. As an adult, I've found myself traveling to several other countries with exciting and unique history such as Thailand (my favorite trip of all time). But I know so little about cultures, traditions, and history of countries other than the US. So, this year I will read a non-fiction book on a global studies topic.
And last I plan to read a sexy, fun and shameful work of fiction…now that I have no time for soap operas I must add this just for fun!
Continuing Education
Take a class. I'm not suggesting enrolling for another degree at your closest university…how about a cooking class? Or maybe a fitness class you've never tried.
I plan to take a spinning in the dark with a DJ class at my local Club Cycle facility! I've never tried spinning, and I'm pretty sure it will not be pretty, so what better way to give it a whirl in the dark with the added fun of live music.
Sounds like an experience worth having…at least once! I'll let you know how it goes.
Natural Health
2016 was a big year for us in terms of natural health. We made big changes in our house to incorporate dōTERRA essential oils into our lives and replace our cleaning products, shampoos and conditioners, soaps and over the counter meds with pure and 100% natural oils.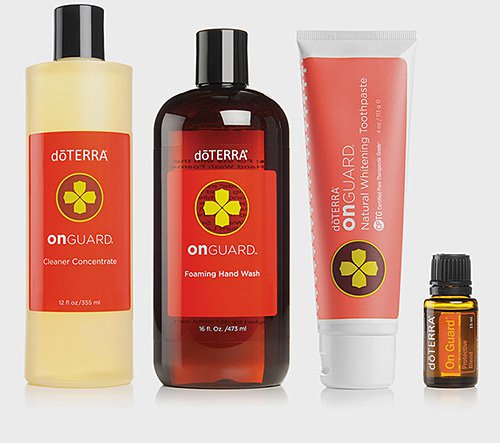 When I enrolled in dōTERRA, I was lucky enough to cash in on a special promotion the company offers every January and Feb. I'm excited to now be in a place to share this New Year New You promotion with my friends and family as we are back to these fundamental months for the program.
It's for new customers, so if you've been hearing about "these oils" and wondering if they are for you, this is the time to ask questions because there is $100 in free oils available.
Here's how it works. If you are not currently enrolled in dōTERRA, and you sign up in January or February to buy a certain amount of oils (adds up to about $100) and set up an order the following month for the same amount, you will get $100 in FREE oils of your choice. This is a fantastic offer…equating to 50% back. AMAZING!
Incorporating dōTERRA into our lives was a HUGE change that I'm so glad I made! Not only has it improved our immunity and taken many chemical products out of the house…it's provided me with a second income as I've felt so passionate about the products that I began sharing them with everyone I know…and it's opened my eyes to look at other products I need to change in my house.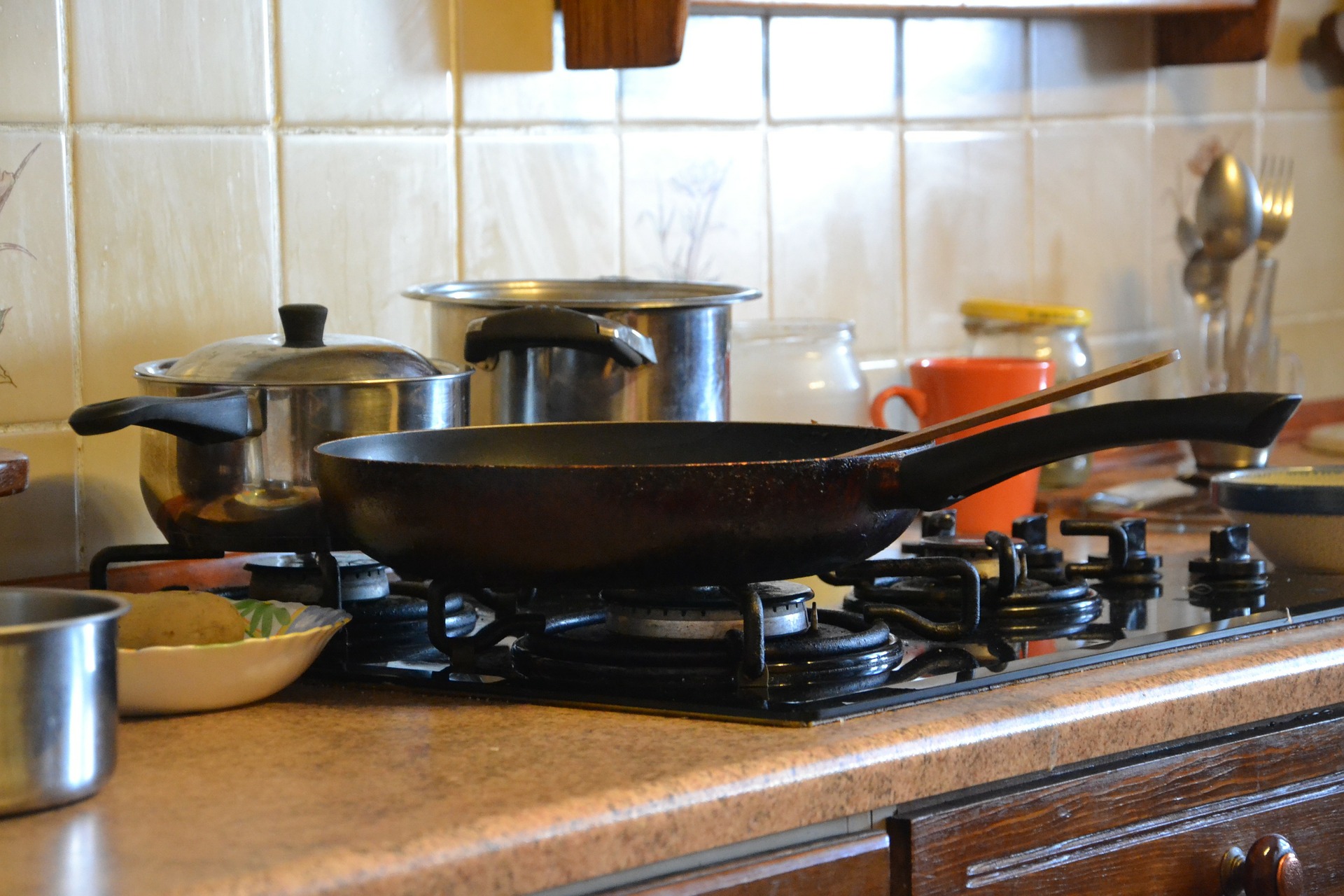 So, my big plan for 2017 is to replace all my old (Teflon coated) pots and pans that we received 13 years ago with non-toxic products that are completely PTFE & PFOA free. I'm taking recommendations so please share! So far I've heard "The Rock" frying pans are amazing and totally non-toxic, yet non-stick too which is important to me. I also see "Orgreenic" gets good ratings and meets the non-toxic requirements. I'm open to suggestions, what works for you.?
Last on the list is to refresh a room…
While I'm not as handy as Emily in creating her beautiful mudroom this year…my goal is to refresh my home office. I spend so much time in there as a "work from home" marketing professional that I deserve a fresh and reasonably organized room.
I can't break the budget though so I've already started working with my brother in law who is a skilled carpenter to repurpose some existing pieces to create a custom desk that will meet my needs. And in doing so, we are using existing materials instead of purchasing all new products! Take a look at this photo I found for him to replicate as a desktop!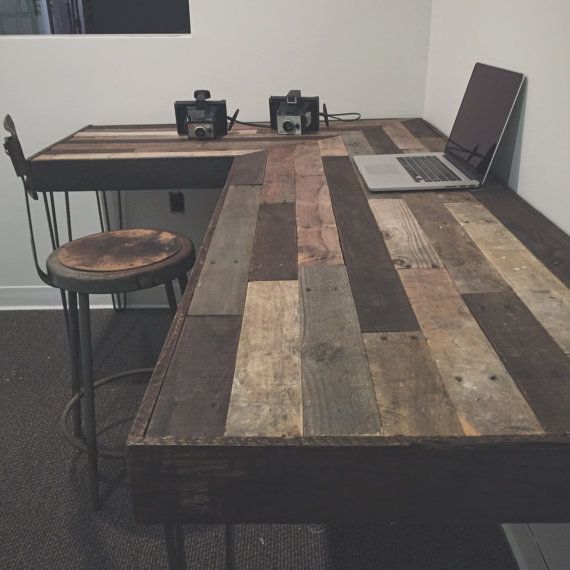 He's using planks he has sitting around from a bunch of crates his friend brought by. Amazing! I can't wait. And here are the side cabinets that I've bought from someone local through a Facebook posting in which he will refinish with the same stain as the desktop to match and they will act to hold up the desk on either side.
What a fun project that will cost a fraction of the price to go out and buy something new.
*   *   *   *   *
Are You Ready
For a NEW YOU? What changes will you be making in this new year? We have primarily used toxin free cleaners for many years. Now we ONLY use them. I'll be experimenting with some homemade ones using essential oils myself. Hopefully, Michelle will share her home office makeover with us once that's done. And if the pallet wood top doesn't work, I'll be back on Wednesday with my DIY Barn Wood Countertop from my Farmhouse Mudroom Makeover.