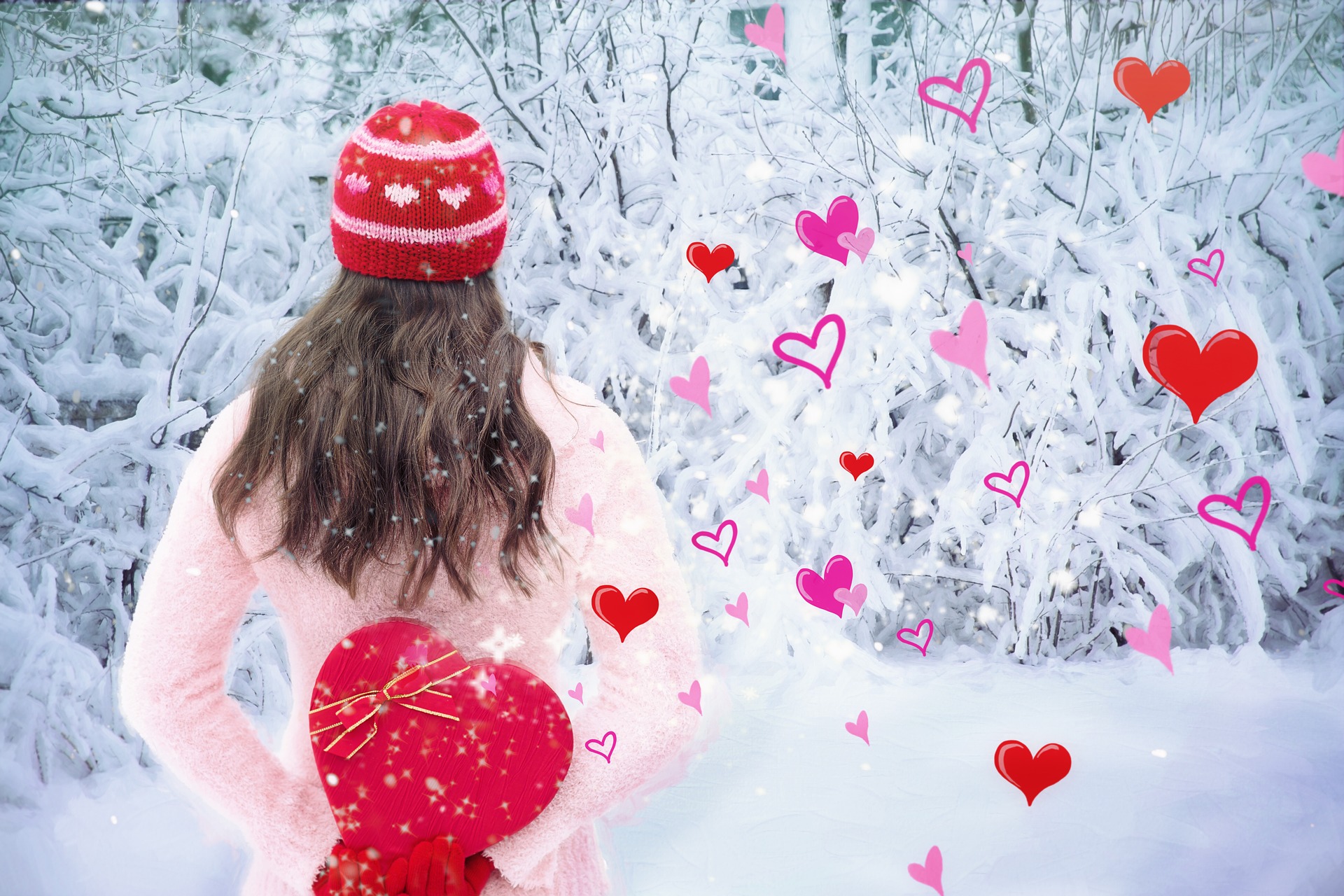 Happy Valentine's Day
I hope you have something special planned with your loved ones. February is a busy month for us, both Tasha and O-Man have birthdays, as well as my sister and niece! Plus, Tasha was in her middle school musical as one of the 3 little pigs in Shrek Jr.
This post may contain affiliate links. Which means, if you click the link and buy something, I may receive a percentage of sales at no additional cost to you. Thank you for supporting Domestic Deadline.



Tonight the kids have activities, so I'm sure IronFish and I will get a dinner out this weekend. It's fine by me to wait a bit, especially since we've got a bit of a cold going through our house right now!
So, I thought today I'd share a round-up of some Valentine's posts from myself as well as some other very talented bloggers.
Home Decor
Yummy Desserts to Share with Your Love
Need a Last Minute Gift?
In our digital age, there are tons of things that can be ordered and delivered instantly!
Gifts for Bloggers
These are a few of my must-haves as a blogger! No one said you couldn't treat yourself on Valentine's Day!
Gifts for Moms
Enjoy your Valentine's Day!