Recently, I found myself drooling over a recipe, remembering an amazing orange bread from a bakery near my grandmother's. It was a favorite treat when we visited her; one my mother has tried countless times to recreate. Orange Vanilla Yogurt Bread by Mom's Need to Know had me reminiscing and anxious to her recipe.
This post may contain affiliate links. Which means, if you click the link and buy something, I may receive a percentage of sales at no additional cost to you. Thank you for supporting Domestic Deadline.

I haven't baked in awhile, but when I do, I try to make gluten free treats. Several years ago I found much of my stomach ailments alleviated by going gluten free. Then, a few months ago, we found it's better for Tasha too. While neither of us has celiac or a wheat allergy, we both try to avoid gluten.
So, as usual, when it comes to me in the kitchen, I can't just follow a recipe. I had to change it up a bit. And, while I haven't baked in ages, I have found a few tricks to helping gluten free alternatives taste more like their wheat rivals.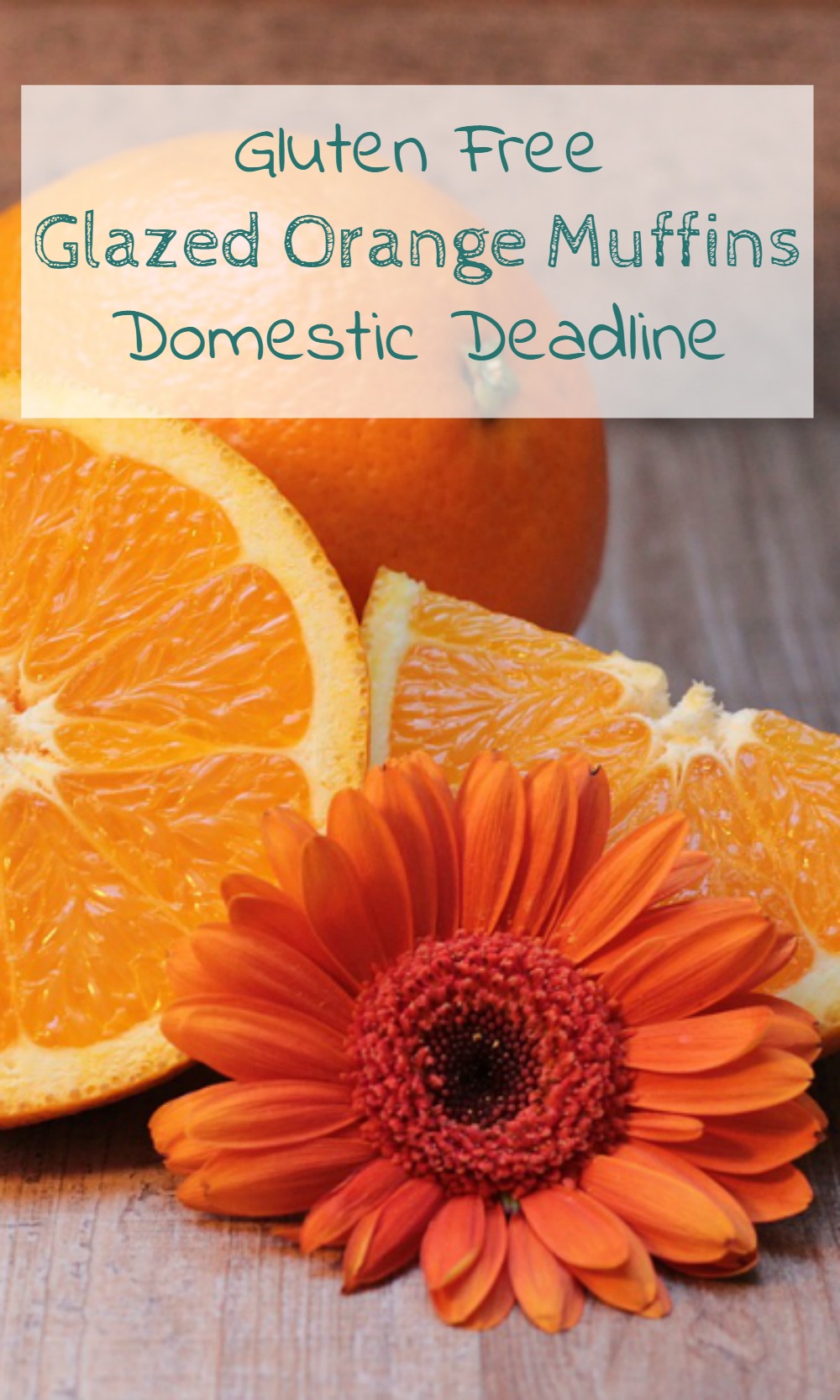 Honestly, I want to get back to baking regularly. I'd love to return to my days or making bread almost daily and completely forgo any store bought alternative. Growing up, I don't remember having pre-sliced packaged bread until 8th grade!

Gluten Free Glazed Orange Muffins
1.5 cups gluten free flour
2 teaspoons baking powder
1/2 cup sugar
1/8 teaspoon salt
1 large orange or 2 tangerines, zested and juiced
1 cup vanilla Greek yogurt
3 large eggs
1 teaspoon vanilla
few drops of orange or tangerine essential oil
1/2 cup melted coconut oil
1 cup powdered sugar
Preheat oven to 35o degrees F. Line muffin pan or line a bread pan with parchment paper (this is a great tip from Mom's Need to Know).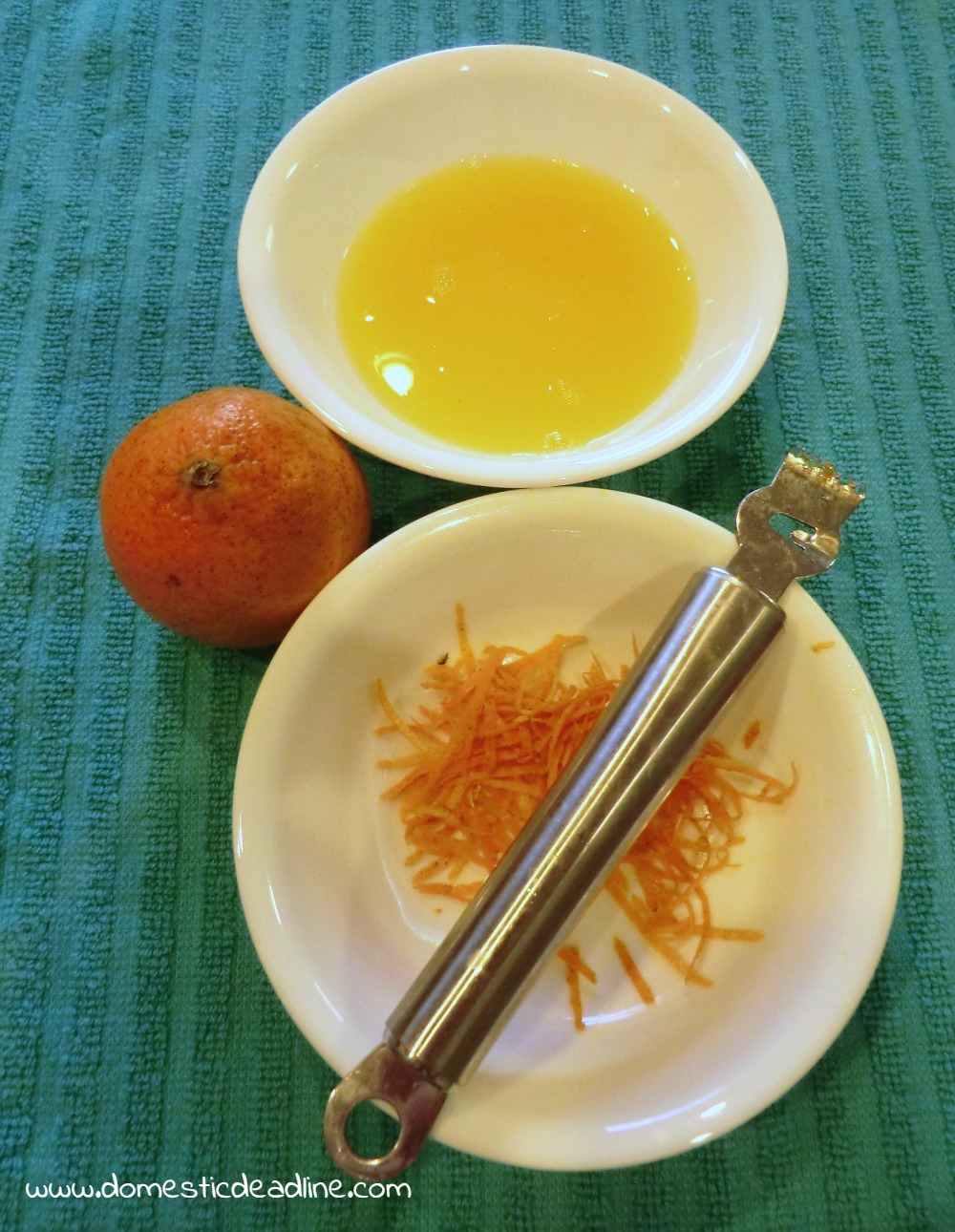 Zest the orange. I had tangerines, so I zested two as they weren't very large. If you don't have a fine grater or microplane, use a kitchen scissor to snip the zest smaller. Set aside.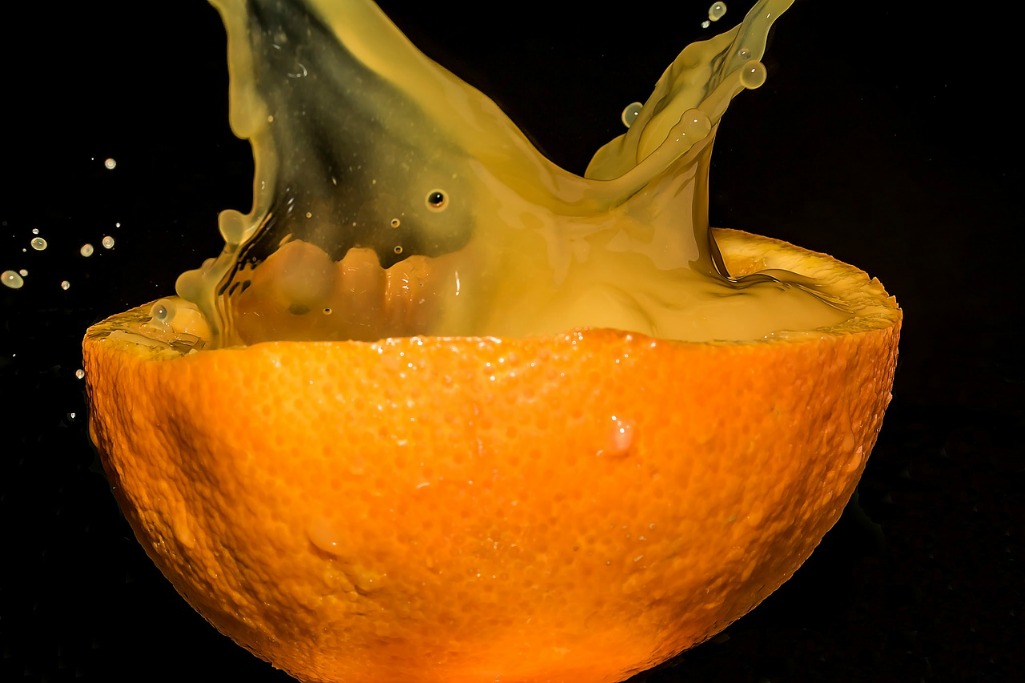 And squeeze the juice! My tangerines had a lot of seeds so I squeezed them over a mesh strainer to catch the seeds. Set this aside for the glaze.
In a medium bowl, stir together flour, sugar, baking powder, salt and 2/3 of the zest.
The original recipe called for 3 eggs. Because gluten free flour tends to be heavier than traditional flour, I have found adding an egg helps. I also like to use the whisk attachment and whip the eggs. For cakes, I'll even separate the eggs and whip the whites and fold them into the wet batter. I may do that next time.

In a large bowl, whip up the eggs. Whisk in the yogurt, vanilla and essential oil (I used 5-6 drops). Once blended, slowly add in the melted coconut oil. Mix for about a minute until the oil is completely blended.
Add in the dry ingredients into the wet ingredients.
Portion into 12 muffins. I love my silicone cupcake liners for things like this. Bake for 12-15 minutes (40-50 minutes for a loaf of bread).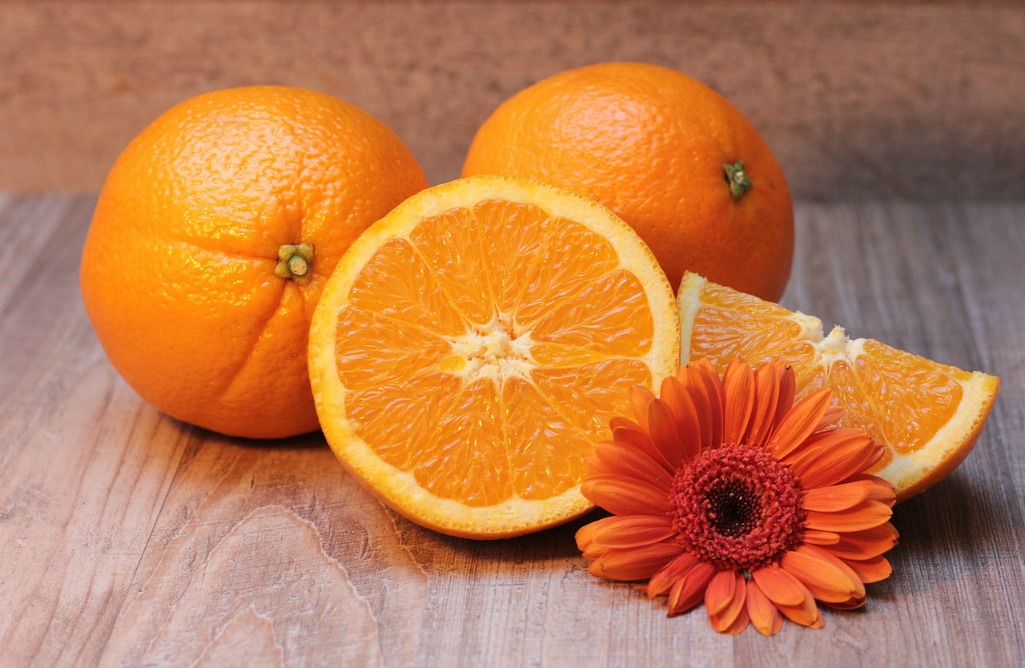 Glaze
While the muffins are cooling, mix the powdered sugar with remaining zest. Drizzle the juice into the powdered sugar about a tablespoon at a time. Until the consistency is to your liking. I like to be able to drizzle the glaze over the muffins.
I used the word drizzle a lot in this post.
Sorry.
Drizzle…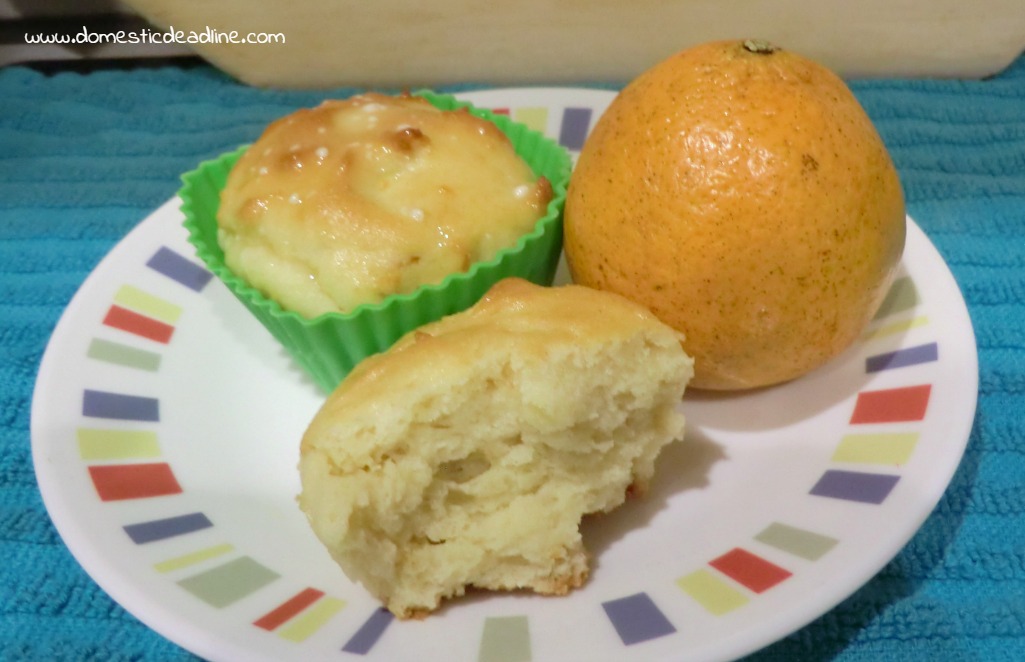 I used a little less sugar than the original recipe, mainly because I knew I would want to put lots of the glaze on top!
The flavor was wonderful and the house smelled divine while baking! I've just started using essential oils in recipes. It's a great way to add flavor.
While not exactly the elusive orange bread of my childhood, these muffins were a hit. The orange flavor would be great with crasins or raspberries too.
I need to get back to baking and freezing muffins for quick breakfasts and snack.