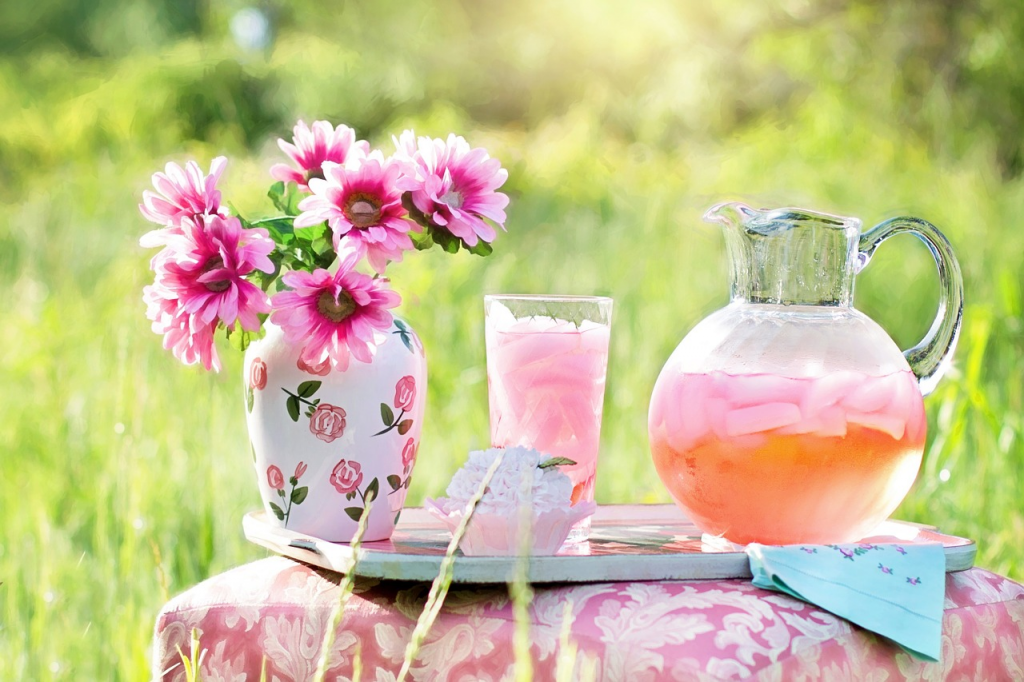 Summer is almost here, and we all know what that means. Sweltering hot days mixed in with weird occurrences of torrential rain. Or, perhaps we'll get lucky and have a full season of nothing but the sunshine and cloudless, bright, blue skies. If that's the case, you do need to think about how to stay cool through the summer months. To stay healthy, it's important that kids stay hydrated and even if they're drinking lots of water, it can still be quite uncomfortable for them being too hot. So, here are a few ways to keep your home and your family nice and cool.
Heating Off
There's really no need to have your heating on through the summer months. Even if the sun isn't quite scorching the sidewalk, it's probably hot enough to forget about the heating. So, you should certainly save quite a lot of money through the summer if you take this advice. Don't even bother switching it on in the evening because it's probably hotter than you think outside. Leave the heating on, and you'll soon find yourself sweating through the bed sheets.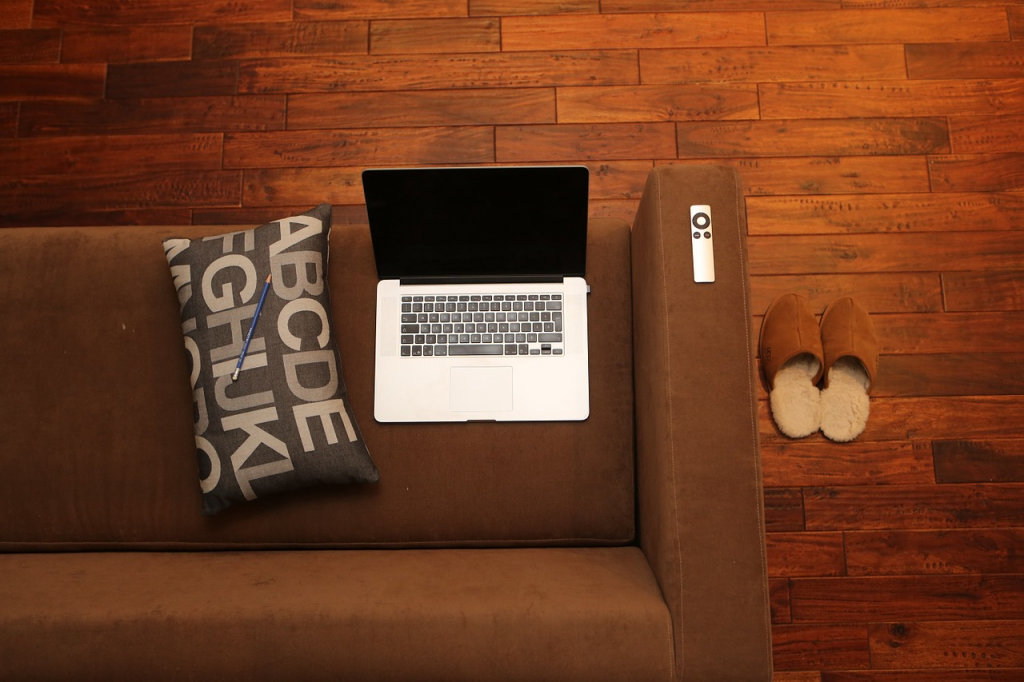 Air Conditioning On
If you're lucky, you'll have a home with climate control and a state of the art air conditioning system. This is crucial in any home where the climate reaches tropical temperatures. However, you do have to make sure you're checking these systems regularly. It's possible that your system isn't working as effectively as it should be. It might be functioning, but it won't be giving you the best air flow. The solution is to use a company like Farnen & Dermer. They'll be able to fix the issue for you and ensure that your home has the best AC on the block.
If you don't have a system like this for your home, you might want to think about installing one. For just a few thousand, you can make sure your home stays perfectly cool through the hottest summer days.
Freezer Packed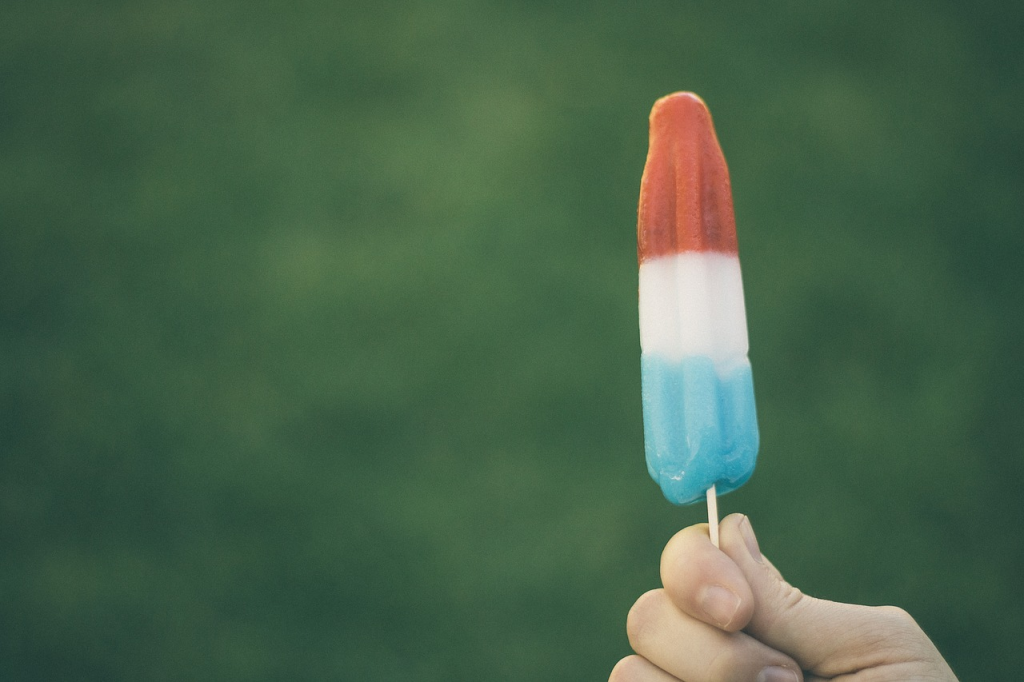 Make sure your freezer is packed full of delicious frozen treats to keep the kids cool. It can be difficult to encourage kids to drink enough water through summer. So, instead, you should think about stocking up your freezer with popsicles. If you don't like the level of sugar that is in these sweet frozen wonders, you can make your own. All you need is a molding tray, some fruit juice and you'll be able to make healthy, frozen treats to keep kids hydrated and cool.
Set Up A Pool
Finally, if you don't have a built-in pool in your backyard, you can set up a standing one. This can be really useful in the summer, and they often go on sale in super stores around this time. Set up takes a couple of hours and that way you can have the perfect way to cool off if the hot weather is getting to you. Or, it can just be a place for your kids to play and have fun. Who knows, maybe the dog will fancy a dip?