Now that summer is nearly upon us, you may well be looking to complete one or two home improvements to get ready for the time of year. While the outside is often what people look to concentrate on, there is still plenty that you can be doing indoors as well. If you are a DIY expert, you may be looking to tackle a few jobs yourself, but there also some jobs where you may need to call in the professionals. So, here are a few of the top home improvements that you may be looking to make this season.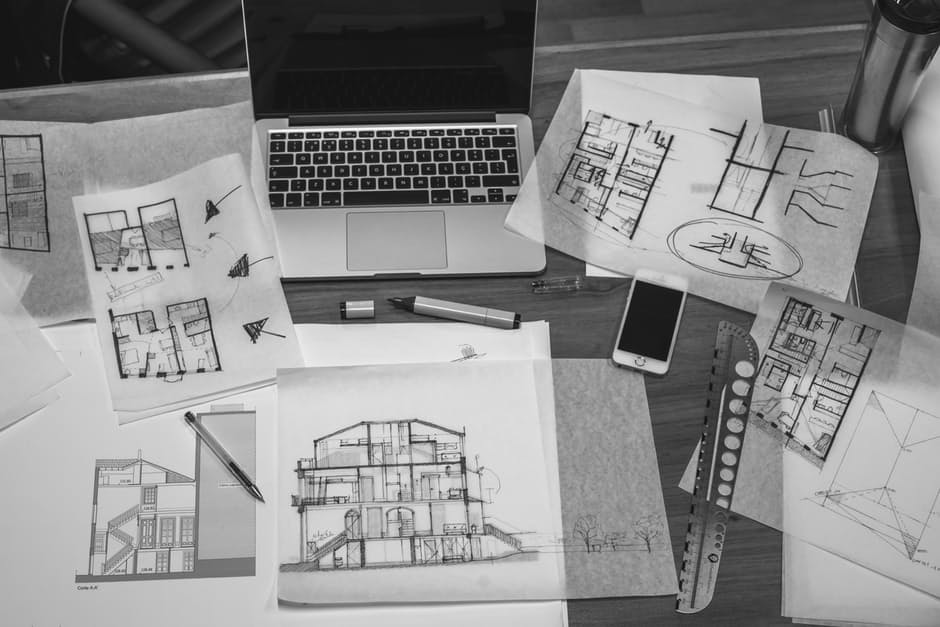 Installing an Air Conditioner
If you feel like your home gets too hot and stuffy every year, this may finally be the time to get yourself an air conditioner. Most people choose to get a professional firm to do the job such as Ken Starr owner of Home Comfort. Being able to regulate your temperature really does make a big difference, particularly on those long, warm summer nights. As well as this, it can also help to increase the value of your home.
Pressure Washing
In terms of affordable jobs that can make a big difference to the appearance of your home, pressure washing is right up near the top. It is a relatively inexpensive way of removing any dirt that has built up over the years, as well as getting rid of things like mold, algae, and mildew. You have the option of calling in a professional, but you can also consider buying a pressure washer to do the job yourself. However, remember that this job isn't always as easy as it looks, so make sure you are confident that you are not going to cause any damage to the house.
Landscaping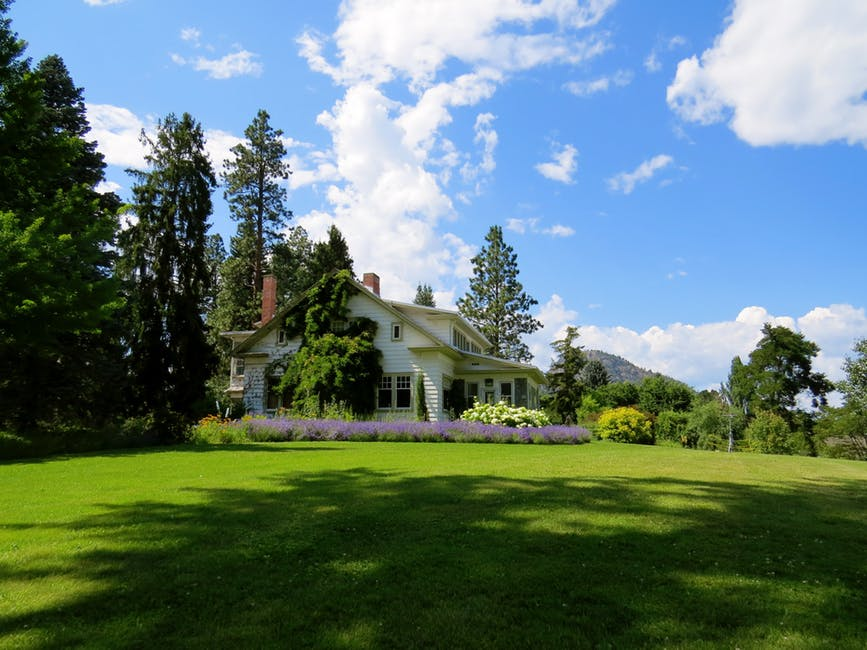 High-quality landscaping also comes near the top of the list when it comes to jobs that add value to a property. For visitors to your home or maybe even potential buyers in the future, improving its curb appeal is a great way to impress them from the moment they see it for the first time. A simple lawn with a few flower beds can really make all the difference. Some landscapers will just take care of the design while others will also undertake the work as well so you need to decide which one is the right option for you.
Decking
Adding some decking to your garden will give a good seating area from which you can enjoy the rest of the garden. Wooden decks tend to be very popular, both from a pricing point of view and for the appearance itself. And once again, it is also a project that can add value to your home which is always a plus point.
New Windows
Installing some new windows tends to offer both energy efficiency and a return on investment. The right kind of windows can help to reduce noise coming from outside and also retain heat inside the home which is valuable in the winter months.