Summer's finally here, and naturally, you'll want to keep your home as cool and comfortable as possible to stay comfortable through the imminent heatwave. However, you probably don't want to pay a small fortune in energy bills or let your home become one more strain on the environment. Here are some of the best tips out there for making your home energy efficient through the summer…
Use the Thermostat Wisely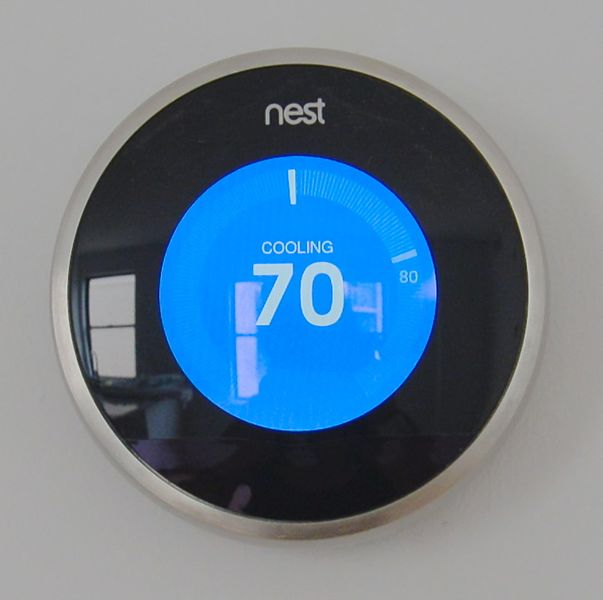 From Wikimedia
You may want to keep it on the low end, but to make your home as energy efficient as possible, it's a good idea to set your thermostat as high as you can while still being comfortable. With less difference between the temperature outdoors and indoors, your cooling bill will stay relatively low. It's also a good habit to keep your home warmer than usual when you're out of the house, and then to lower it only when you're at home and need to cool off. Some people will find it relatively easy to get into the rhythms of using their thermostat wisely, but you can make things easier for yourself by getting a programmable thermostat. This will allow you to set your home to different temperatures automatically throughout the day.

Keep the Cooling System as Efficient as Possible
Even if you try to avoid it as much as possible, you're going to need your cooling system when we get into the peak of summer. Because of this, it's important to make sure yours is running as efficiently as possible, and won't cost you a small fortune by the time summer's over. Most people could do with scheduling some maintenance for their home cooling system. A 32 point AC tune up is relatively quick and easy and can make your air conditioner much more cost effective. When talking to the pros, you can also learn a little more about operating and maintaining your AC, heat pump, or evaporative cooler.
Simple tricks such as avoiding placing TVs and other electronics near an aircon thermostat, or blocking up registers with furniture, can also work wonders for your cooling system's efficiency. By making your cooling system as efficient as possible, you'll be able to keep comfortable, knowing that you won't be damaging the earth too much or punching a hole in your bank account!

Be Careful with Appliances and Lighting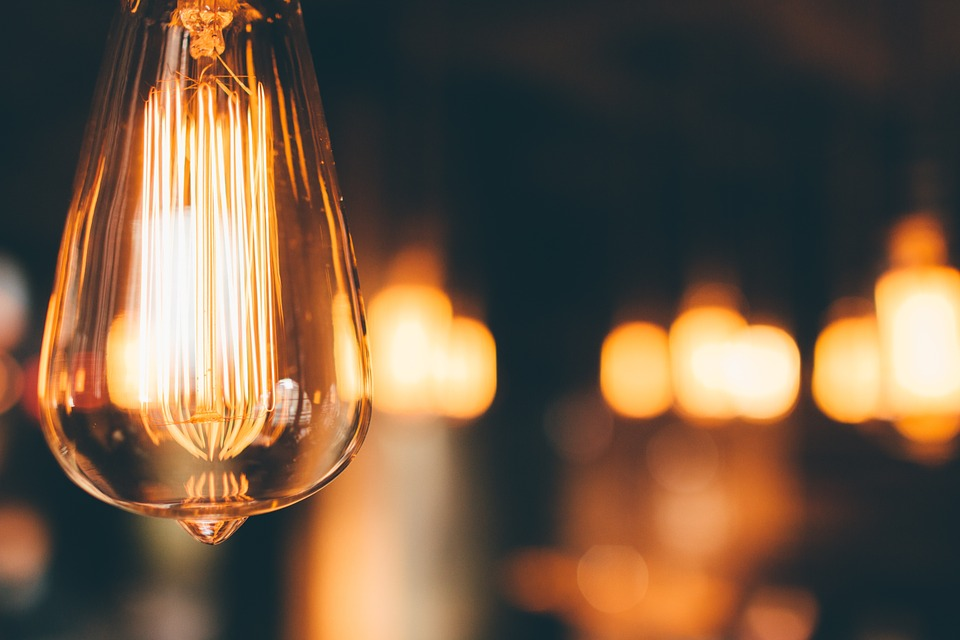 From Pixabay
When the weather's hot, try to avoid using the oven as much as possible. Cook your meals on a stove, use a microwave, or even take the opportunity to have a barbecue! You may also want to install more energy-efficient lighting in your rooms. Most conventional light bulbs give off more heat than light, unlike greener models. Generally, you should be avoiding using any kind of electronics as much as possible. Computers, TVs, large appliances like dishwashers, and more obvious things such as hair curlers and straighteners, can all contribute to the heat in your home, and push you towards inefficient methods of cooling. The less electricity you use, the less heat will build up in your home.