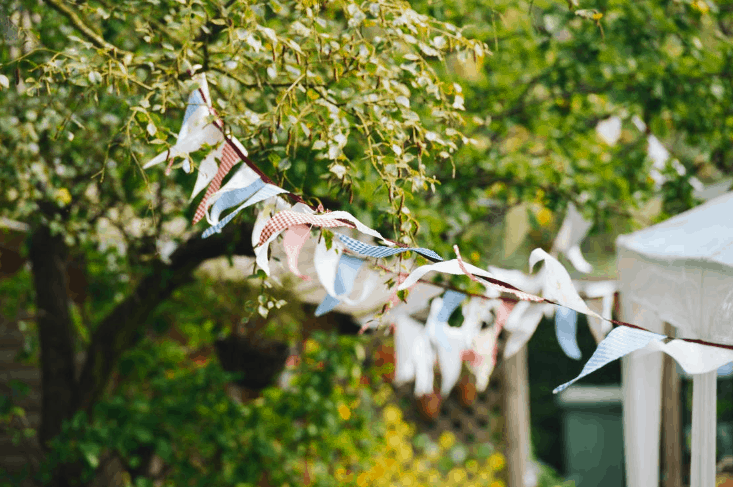 With June now well under way, most of us are in the midst of getting ready for summer with full excitement. The hot weather is back; the days are long, and we can enjoy them as much as we want to. It's going to be amazing!
One of the best parts of summer is the chance to host a garden party. It's far preferable to the in-house parties that the fall and winter weather insists upon. With a garden party, no one is crammed into one space, you don't have to worry about keeping people warm, and there's no separation off into different rooms. Everyone can be together, enjoying the weather, and eating delicious food al fresco.
Given that garden parties can be so fantastic, why not ensure that yours goes off without a hitch?
#1 – Keep It Pest Free
A garden party is to be enjoyed; not an event where people worry about being bitten or stung. It's a good idea to give your garden a sweep for any pests prior to the event. Look out for wasps nests, dislodge any sunbathing spiders, and ensure that your mosquito control game is on point.
For the event itself, it's a good idea to have a few bottles of bug spray and insect repellent on hand, just in case your blitz has left any stragglers.

#2 – Allow Animals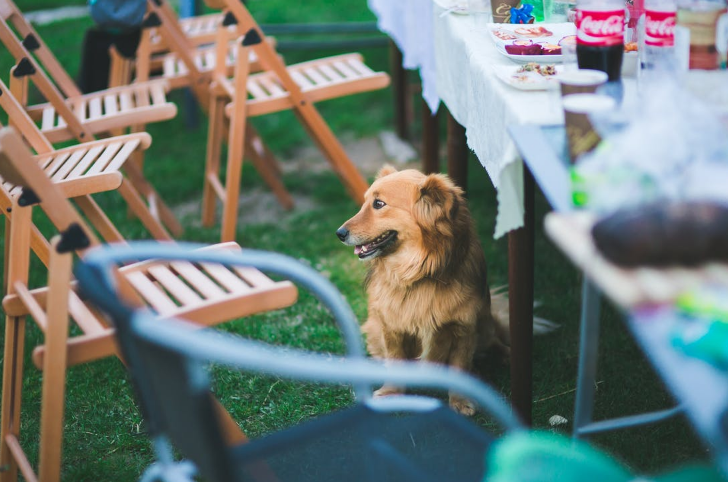 A major benefit of a garden party over a standard house party is that animals – particularly dogs – can be allowed to roam free. Encourage your friends and family to bring their pooches, though do insist on leashes if the dogs have never met one another before. Make sure your four-legged guests feel welcome by supplying a few bowls full of fresh water for them to enjoy.
#3 – Decorate
Your garden is probably in good shape already, but a little extra decoration goes a very long way. Some strips of bunting; a few fairy lights; even decorative solar ornaments – they can all make the evening feel that little bit more special.

#4 – Be Prepared For A Chill
If your party lasts into the night – as all good parties do! – then the temperature is likely to drop as the sun goes down. There can be quite a nip in the air by the late evening. If the weather is forecast to do just that, prevent the need for an early end to the evening by opting for a few outdoor heaters. Or, if you prefer to keep things a little more earthy, a fire pit or stand can keep everyone toasty – and you can even enjoy some s'mores, too!
#5 – Bring The Drinks Outside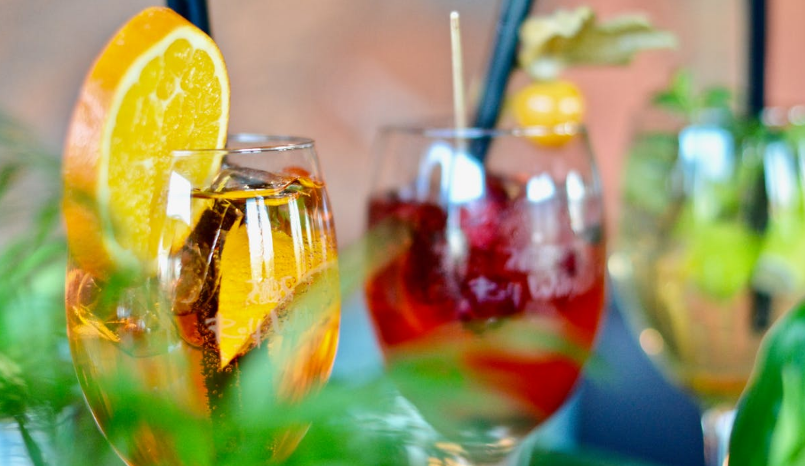 As people are enjoying themselves and relaxing, their glasses are going to be emptying. As the hostess, it can be a little annoying that you have to keep going back and forth to the kitchen for refreshments. Therefore, it makes sense to – wherever possible – bring the drinks outside. An ice box is perfect for beers and wine, while juices, mixers, and soft drinks can be stored underneath a table for use when required.