Barbecue sauce is a staple part of the American diet, but it is not something this country has exclusive rights over. In fact, all over the world, chefs and ordinary individuals alike have done all they can to prepare sauces that give those grilled and smoked meats that little bit of extra special flavor. From Tkemali in Georgia (recipe can be found here: https://cooking.nytimes.com/recipes/9604-georgian-plum-sauce-tkemali) to Chimichurri in Argentina, each country gives barbecues their own distinctive flavor.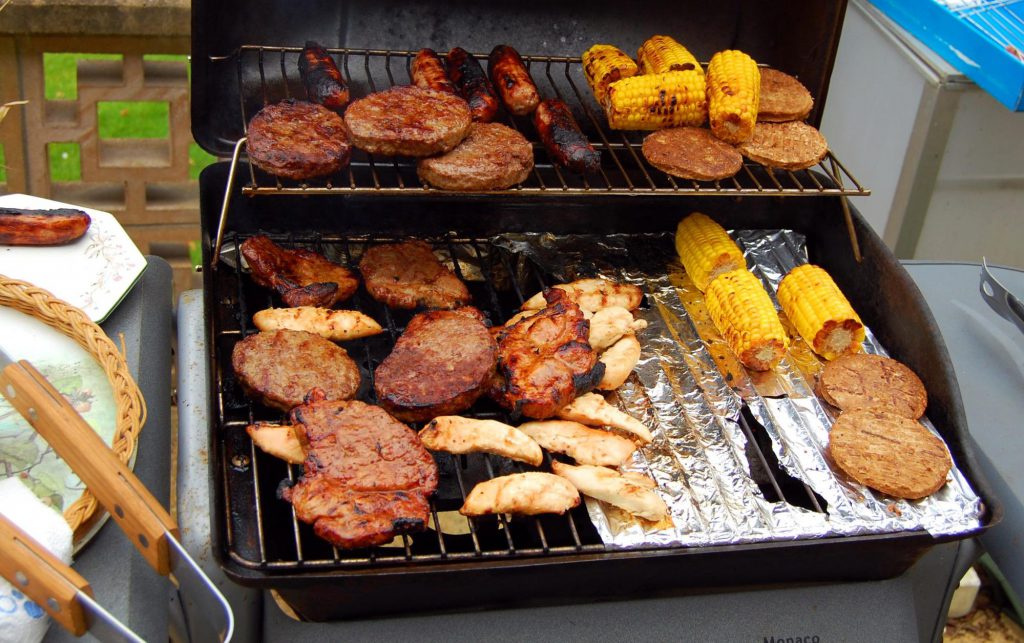 Before we start looking at the different sauces, however, there is an important caveat. That is that no matter how good your sauce is, it won't work unless you also have the right cooking utensils and smokers. Check out https://electricsmokercenter.com/brinkmann-gourmet-smoker-grill-review-best-buy/ for a review of the Brinkmann Gourmet Smoker and Grill, for instance, to get an idea of what an excellent smoker looks like.
Central America
If you go to a restaurant in El Salvador or Honduras, you will probably be served Chirmol alongside your meat. It is like salsa in appearance, but the flavor is very different. This is because it contains lime juice, vinegar, and oil. Chirmol can be either cooked or uncooked.

Asia
Head on over to the Asian continent, and particularly Vietnam, you could try Mam Nem, made from pineapples, shrimps, and fish sauce (anchovies are common). Interestingly, American sauces used on steak often contain anchovies and tamarind, which is quite similar. Our palates like grilled food mixed with salty and sweet flavors.
South America
In Chile, you could try Pebre (find the recipe here: http://barbecuebible.com/recipe/pebre/), which is the table sauce of choice in that country. It is not dissimilar to the Chimichurri mentioned above, but it uses cilantro instead of parsley. It also includes Chilean chili, which is incredibly hot.

Europe
In Europe, one of the best barbecue sauces has to be Romesco, which you can read about here http://ifood.tv/spanish/romesco/about. It originates from the Catalan region of Spain and contains nuts, chilies, and charred vegetables. It's brown in color and goes with pretty much any type of meat.
Oceania
In Guam, it is common to have grilled and smoked meat with Finadene. Filipino influences are strong in this sauce, containing onion, vinegar, and soy sauce. But what sets it apart from the Filipino version is the addition of tiny, very hot, chilies.

Africa
South Africans barbecue virtually everything they come across, and they often eat Monkey Gland Sauce as part of their meals. It contains hot sauce, wine, and chutney, creating something that is both spicy and sweet. A real enjoyment for the taste buds!
These exotic options are all very different from your standard crock pot marinara sauce, although, as you can see on http://www.domesticdeadline.com/2014/03/28/crock-pot-marinara-sauce-canning-in-under-an-hour/, that sauce is equally delectable. The variety across the global is tremendous, with each flavor offering something that is unique, adding various exotic ingredients.
The key to a good barbecue, smoker, or a different form of outdoor cooking is that you are not afraid to experiment. Have a go at trying some of these unusual sauces, therefore. You may just find yourself converting to the taste buds of a different continent!