The sun is shining! Everything in the world feels wonderful; you're in the midst of an endless summer and you couldn't be happier about it. So of course, it's time to open up your garden to the kids, throw a few parties, and delight in being outdoors for long periods of time. You're bathing yourself in Vitamin D and you can't even remember how miserable life was, back in the mists of time during winter.
Then the rain hits.
This can unleash one of the more unpleasant parts of summer; the sudden rush to bring your furniture and decorative objects back inside, lest the rain ruin them. It's not a pleasant experience, especially as you know the moment the sun is back out, you'll have to be making the return trip. And then taking them back in again. And then getting them back out again. And so on and so forth, for the entirety of the summer.
So how can you prevent it?
Option One: Install A Sail Parasol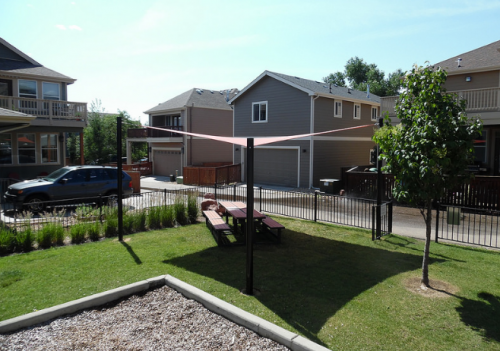 Sail parasols – also called shade sails – look amazing, so there's reason number one to consider them. If you've used a parasol before and found yourself irritated by the wooden pole obscuring half of your table from view, the sail parasol is the perfect way to ditch this problem. Finish the look with a few teak benches, a nice table – that doesn't need to have a hole in the middle of it – and your grill, and your garden will look summer-ready in relatively little time.
Sail parasols are great for keeping the heat of the sun off of you, but they can also act as a buffer from any sudden downpours. No need to drag your furniture to shelter if it's already fixed under a shelter. Due to their method of installation – which tends to involve fastening them to brickwork – sail parasols will last longer, be more durable, and can cope with more weather conditions – so they make a great rain break on the soggy summer days when you need one.
Option Two: Opt For Waterproof Furniture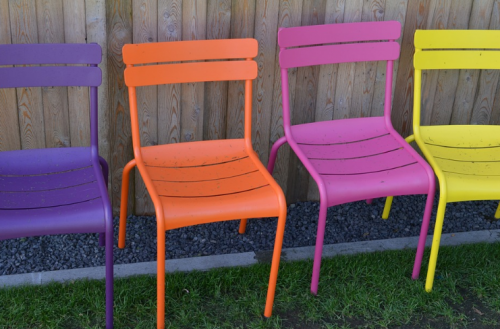 Okay, so no one is going to argue that waterproof furniture looks great. For most of us, it brings up ideas of dodgy plastic chairs and wobbly tables. As for being comfortable enough to sit on for any length of time – well, it's not going to happen. Of course, when you do stand up, you're going to have an imprint of the furniture on your skin.
Waterproof furniture doesn't need to be this bad, though. If you spend more, you will be able to get better quality – the same is true of most things in life. One of the best options is to opt for natural materials such as wood, as these have their own waterproof protection courtesy of nature. Keep a stock of microfiber cloths on hand to wipe them off when the rain vanishes.
Option Three: Trash Bags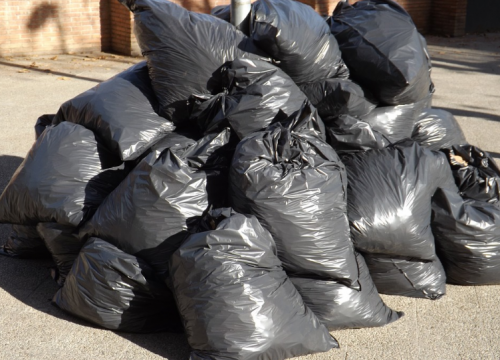 Finally, if you don't want to have to worry about a sudden rainstorm, you can throw an empty trash bag over the furniture. If you tear them along the seams, then you'll have more surface area to play with, too. It's not pretty, but it should keep everything dry!