It's something that a lot of us have to deal with. Allergies are exceptionally common in the modern world, and so when we try to address these allergies, there are a few things we need to remember. It is the cause of an imbalance in our immune system which we can address by changing our diet, but also there may be hidden dangers in our home. So here are a few things to think about.

Allergy Proofing Your House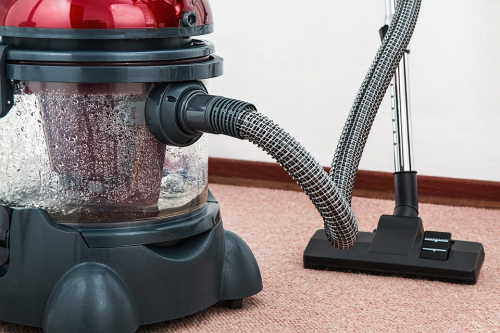 This is always the first thing you should do to try and cut back on allergic reactions. You should try and get an air filter that directs clean air such as a HEPA filter and do what you can to minimize dust, especially if you have pets in the home. It's always handy to have a small hand held vacuum ready if you have lots of pet hair around the house to keep up with the vacuuming. It's also worth noting that a lot of allergies can come from chemicals found in a lot of cleaning products around the house. You may wish to think about changing to products that are free of chemicals, and there are products from Better Life that's derived from plants and are beneficial for the environment. Where you can, try and have the windows open as much as possible, but if you have members of your family who are prone to hay fever, you may wish to limit if you have a lot of plants in the garden. Also, try and keep the house at a good temperature, not too hot (usually between 68 F and 72 F) and keep the humidity around 50%.

Tackling Allergies Yourself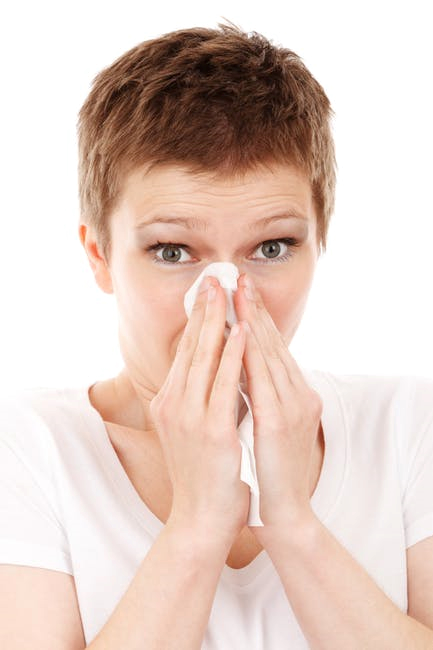 If you find that you have kept on top of preventing molds and dust in the house, yet you still seem to be sneezing and sniffly, you need to address whether you have an allergy or intolerance to something that you consume regularly. As already stated an allergy is usually the result of an imbalance in the immune system. And one simple way to address this is to have more good gut bacteria, which can be achieved by consuming a probiotic supplement. Also, it is beneficial to have a diet that is rich in fermented foods such as kefir, kombucha, and sauerkraut. A few other efforts to address your own allergic reactions is to change your diet. It is far more common now due to food processing methods to have an intolerance to things like gluten, lactose or nuts. The best way to see if you do have an intolerance is to cut out an item from your diet for a period of 4 weeks to allow it to leave your system completely, and then begin to reintroduce it into your diet to see if it affects you at all.
Other methods include consuming local honey, nettle tea, and generally having a good diet, but if you can tackle allergies from inside your home as well as inside your body you will be fighting fit and healthy!