Bugs and little beasts can create the illusion that your home isn't clean. This may well be nonsense as some bugs and insects actually prefer a clean home. Spiders, for instance, love nothing more than a home that is well cleaned and look after. If your home is dirty, they'll usually find somewhere else to reside. Of course, they do create webs, and this can make it look like you haven't dusted in years, but spiders are also useful. They will help you get rid of smaller annoying insects in your home like little gnats that might cause bumps to develop on your skin in the night.
Here's another interesting fact about spiders. It's often said that stepping on a spider is bad luck. But that's nothing to do with superstition. If you step on a spider, it's eggs will spill out and may hatch, leaving you with a lovely infestation. Always far better to trap one under a glass and put it gently outside.
As for other insects, there are a few ways you can easily keep your home pest free.
Crumb Free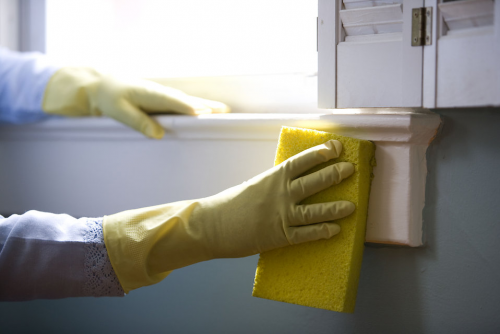 Some bugs do love a dirty home. Ants are one of them. They're attracted to sugar on the ground and sugary drink stains. Anything like this and you could find that you have ants creeping into your home more regularly. You can set up traps to get rid of them, but the best way to deter them is to make sure your home is nice and clean with very few crumbs on the floor. Dust is another breeding ground for some insects. Pay particular attention to the gap between the carpet and the wall. This is often worn pet hair tends to gather if you have one and is the perfect place for smaller insects to set up home.
Mold Gone For Good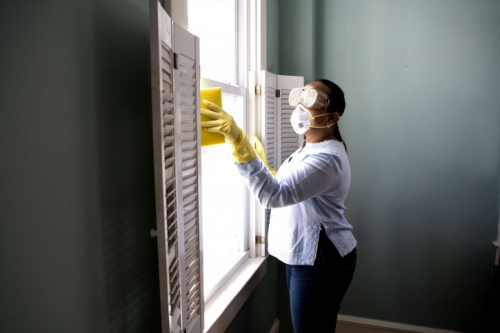 There are plenty of insects that love a little mold. If they find it, they'll set up home and won't leave until it's gone because it is a source of food for them. According to howtogetridfromstuff, clover mites are an insect prone to appearing if you have mold. The good news is that these little mites are perfectly harmless, but that doesn't mean that homeowners such as yourself will take kindly to them intruding on your home. So, make sure you are getting rid of mold marks around windows.
The best way to do this is with a little antibacterial spray. In no time at all it will clean the mold right up, leaving it looking clean once more.
Fill Cracks And Crevices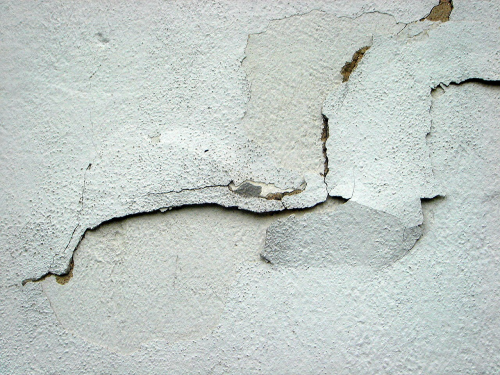 Last but not least, you might be settling down for bed and discover an insect crawling across the wall above your head. How on earth did it get there, you wonder? The window isn't open. Well, insects can get through tiny cracks in the walls. If you want to keep them out, you need to fill these cracks. So, get your DIY hat on or get to work. Or, get someone else to do it for you. Once you've filled in the gaps, you should find that you see far fewer insects creeping up your walls.