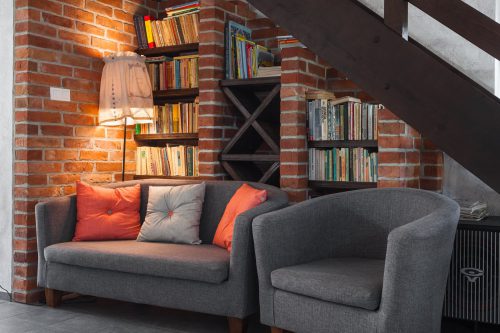 https://www.pexels.com/photo/interior-of-house-257344/
When it comes to decorating, we all have our own personal tastes and preferences. One person may pull together a look that's very classic, while another will go for something much more modern and minimal. And it's our individuality that keeps our homes interesting. But there is one thing that we all have in common when it comes to decorating, and that's a little bit of love. Because when you care about a space and you really want it to look its best, you put a lot of time and attention into it looking right. Of all the spaces we have in our homes, it's often the living spaces that come alive with the right attention to detail. So if you're looking to spice things up, here's how you can do it.
Clean & Clear
But before you get ahead of yourself and start looking at paint swatches and fabric samples, we need to go back to basics. Because there's nothing more important when it comes to decorating than removing clutter. No matter what sort of style you have around the home, if it's cluttered and crammed in, your home will not feel welcoming. So, you're going to want to work through your living space and have a good clean, clear up, and tidy away – even throwing things away or finding new homes for them when needed. A clearer living space will always look better.
Let In Some Light
Your next job is going to be to focus on letting in the right amount of light. Of course, you may be limited on how much light you can bring in, but you can always maximize it. Don't block your windows with heavy fixtures, especially if you're limited by how many you have. You should also look to use mirrors to open up the spaces too. This will help to make each space feel brighter.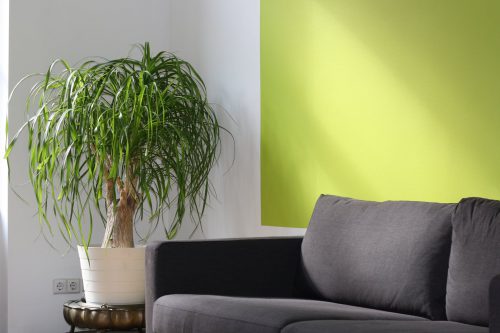 https://www.pexels.com/photo/apartment-comfort-contemporary-couch-260046/
Heat It All Up
Your next job is going to be focusing on adding some warmth. Because you don't actually have to have the temperature up high for your living space to feel warm and cozy. By working with warm colors, focusing on the right soft lighting, and making sure that the space feels personal and cozy, you will find that there's a natural warmth in the space and that's before you put the heating on.
Perfect That Patio
But remember, your living space isn't just on the inside; it spans out onto the patio too. And this shouldn't be forgotten. Be sure to have a good old clean out there and work on some lawn maintenance too. Because you're going to want to make sure your outdoor living area is well maintained and that you have a great view to enjoy while you're relaxing outside.
Rejig & Adjust
Finally, for both your interior and your exterior living space, you're definitely going to want to think about adapting your mindset. Because it's easy to believe that your patio and lounge are the only living spaces that you have. But you may be able to take a fresh perspective on things and see areas like your kitchen or your annex as great living spaces too, and can rejig things accordingly.