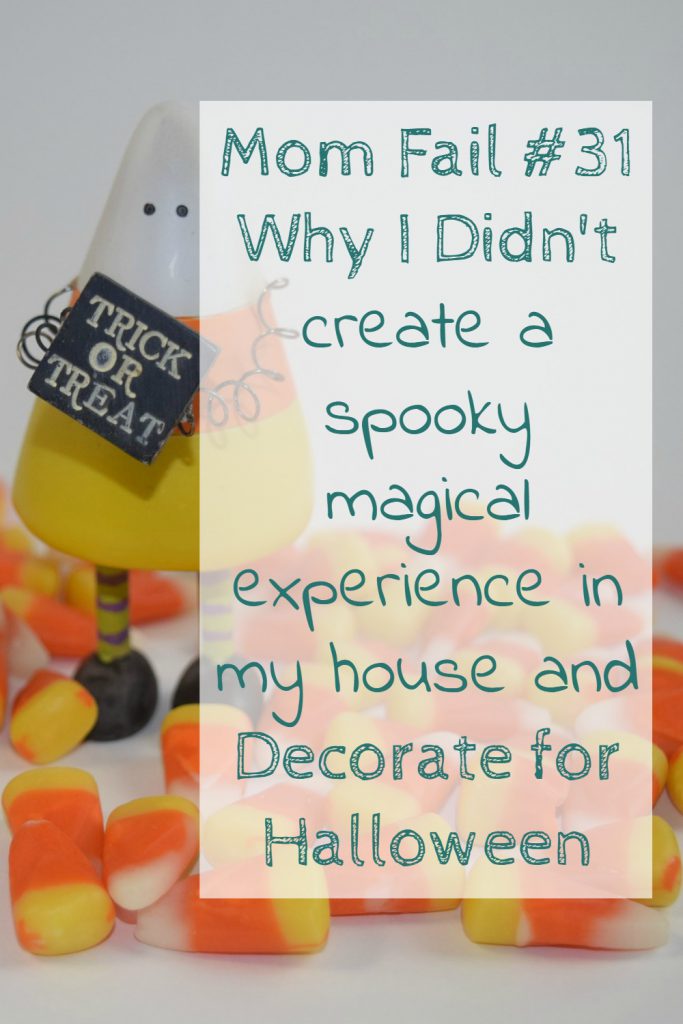 I have not decorated for Halloween.  Well, not elaborately at least.  Guilt actually held me back from posting on Friday!  I was going through many old craft projects from Halloween trying to figure out how to pass one off as current. As a mommy blogger who likes to share about DIY, food, crafts, etc, isn't it mandatory that I deck the halls for Halloween?  Don't my kids want to have the house filled with fake cob webs, witches, ghosts and orange everything?
So, I've failed Halloween this year.  Our decorations consist of REAL cobwebs (spiders get a free pass in October!) and some pumpkins outside.  The kids all have costumes fresh from the store, long gone are my days of making their costumes.  We carved and painted pumpkins with cub scouts.
I'll pick up some candy in time for the trick or treaters.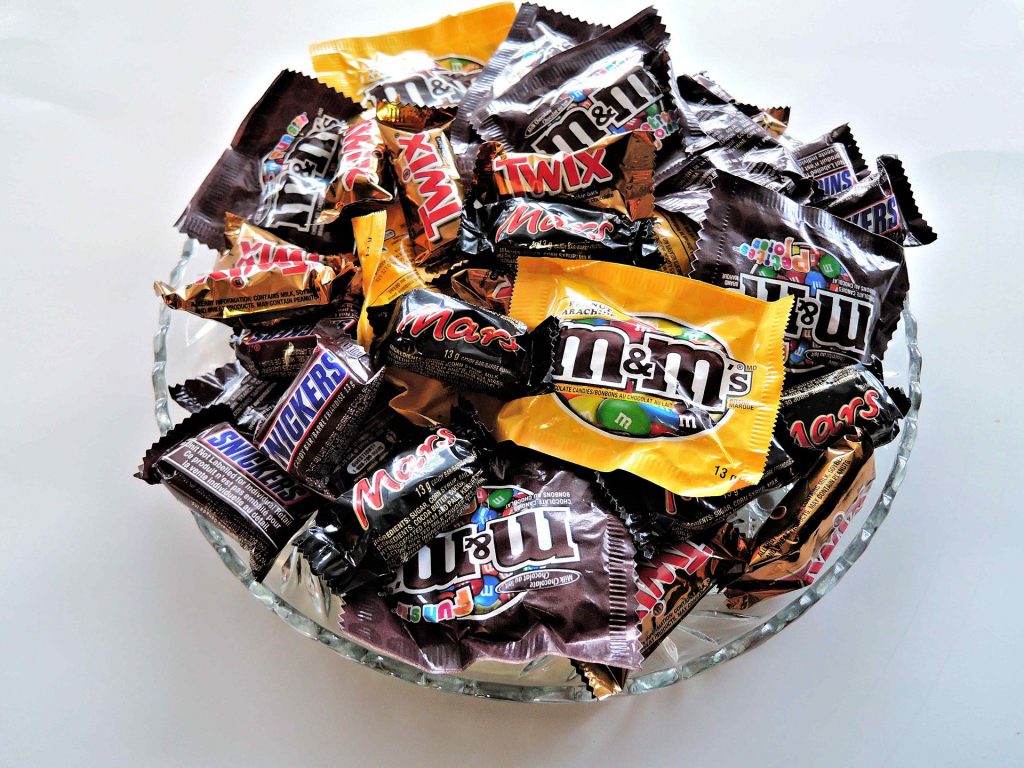 But that's it
I really don't mind decorating for holidays. What I don't like is un-decorating. Post holiday clean up always puts me in a fowl mood.  No one ever wants to help with the un-decorating.
So I decided not to do it this year.  There are plenty of other projects that need to be done around our house.  Stopping them to decorate for Halloween just wasn't a priority this year.
I gave myself permission to slack off
And it turns out I'm okay with that!
Will my kids look back and think they missed out? Probably not.
I honestly don't remember my mom putting tons of effort into having a perfectly decorated house for Halloween. And she was quite the Martha Stewart.
I do remember carving pumpkins with my family.
I do remember trick or treating with my friends.
I do remember her pumpkin shaped cookies with chocolate chip faces.
So, while I may have failed in the eyes of some by not decorating for Halloween this year, I've succeeded with the basic needs.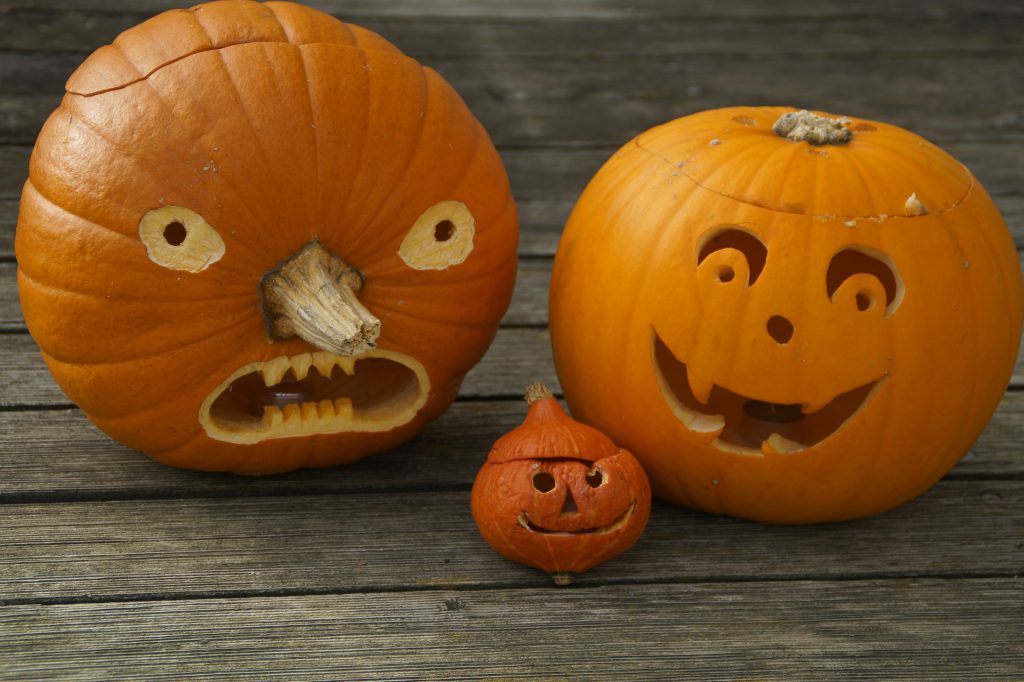 And that's what is most important
Food, shelter, clothing and love.  After that it's all bonus. The Halloween version would be candy, costume, trick or treating and a warm house to dig through the loot afterwards.
I'm giving myself grace on the little extras.  My kids will look back and have fond memories of Halloween.  And I will too.  Instead of remembering dreading the clean-up of the holiday, I'll remember my kids having fun running through the neighborhood. In costumes. Laughing. Having fun.
And that's what is most important
And maybe some year I will decorate because I want to. Then maybe I'll enjoy it more.
If you're in my neighborhood trick or treating, feel free to stop by for some grace and a piece of chocolate.  They pair quite nicely together!
Well, Tasha did do some baking with pumpkin!