In our family, Spring means getting outside! This past winter wasn't nearly as bad as some have been in the past, but I'm always ready for spring. IronFish, TaterTot (my nephew) and JuneBug all celebrate birthdays, THIS WEEK! I'm a spring chick too, but not until next month.
The birds are chirping, the sun is shining and the kids all have outdoor lacrosse games! To celebrate the beauty of spring, I decided I needed to have some decor to overlap Easter into spring. So, I made a little print and decided to offer it as a FREE Spring Printable.
This post may contain affiliate links. Which means, if you click the link and buy something, I may receive a percentage of sales at no additional cost to you. Thank you for supporting Domestic Deadline.

FREE Spring Printable
I'll cut to the chase so we can all get back outside, with our sunglasses on.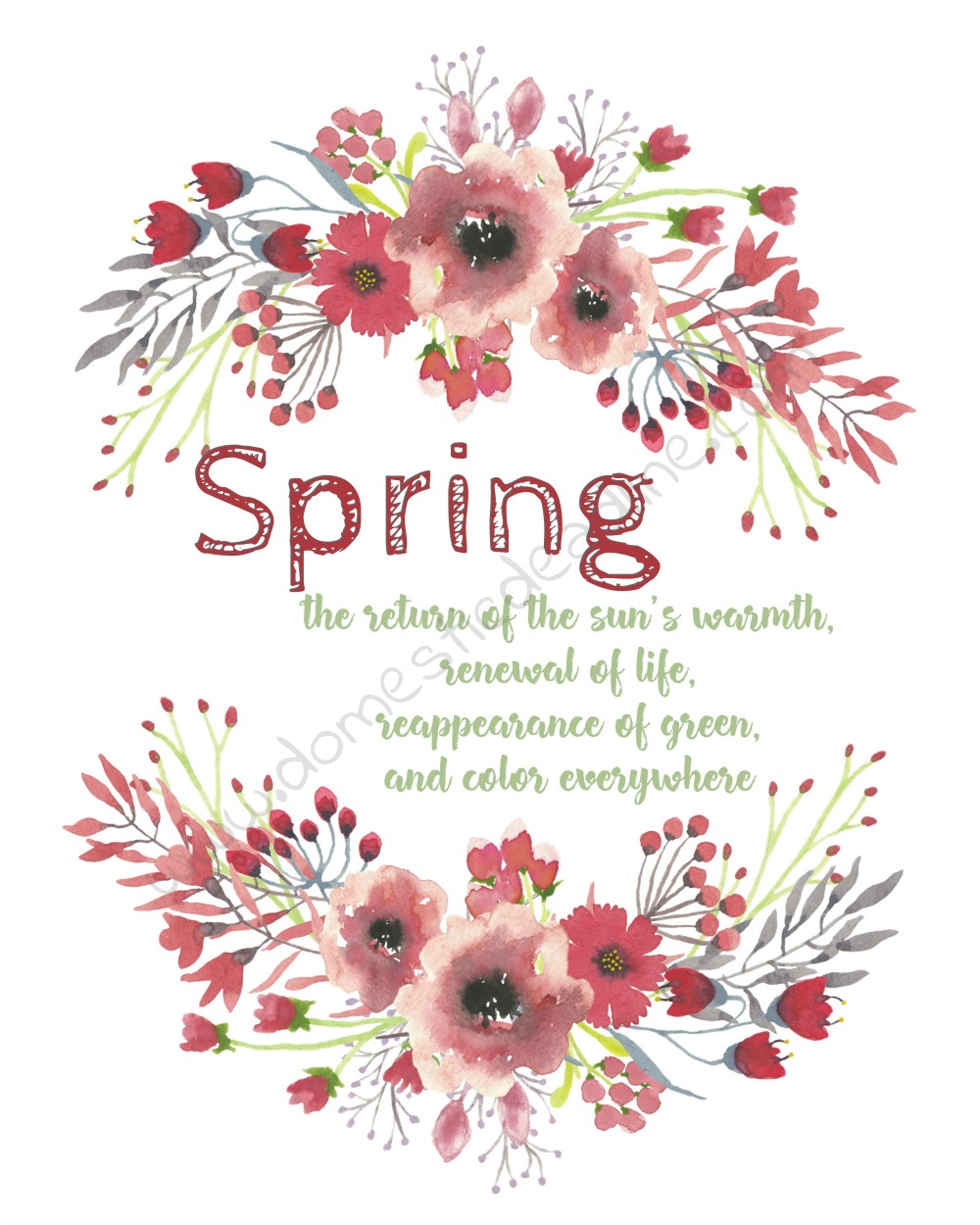 While I love the pastels so commonly associated with Easter and spring, I read once that a tiny pop of red went a long way in brightening up a room. And while I love the yellows of daffodils and tulips, I always get excited when I see red tulips.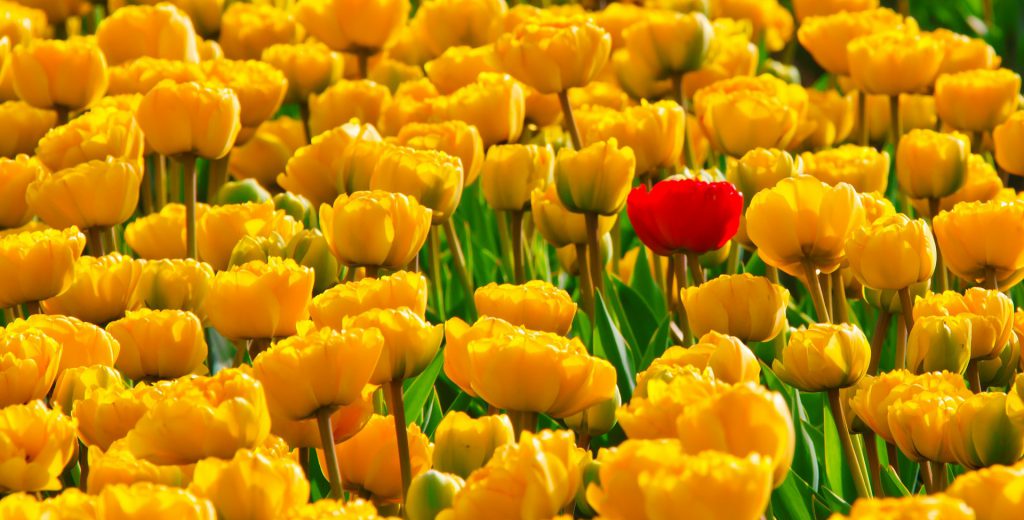 My kitchen was once cherry red, and I loved it! But that time has passed. I now aim for a serene, calming feel to the rooms of my house, but I don't think I could ever not have any red. After all, you can still tell the whitewashed bricks of my fireplace were once red.
Enjoy Spring
If spring hasn't completely sprung by you, I hope it does soon. And when it does, get out and enjoy it with the ones you love. Over the next few weeks, you'll find me bringing my projects outdoors. Or, with my crochet bag at the lacrosse fields!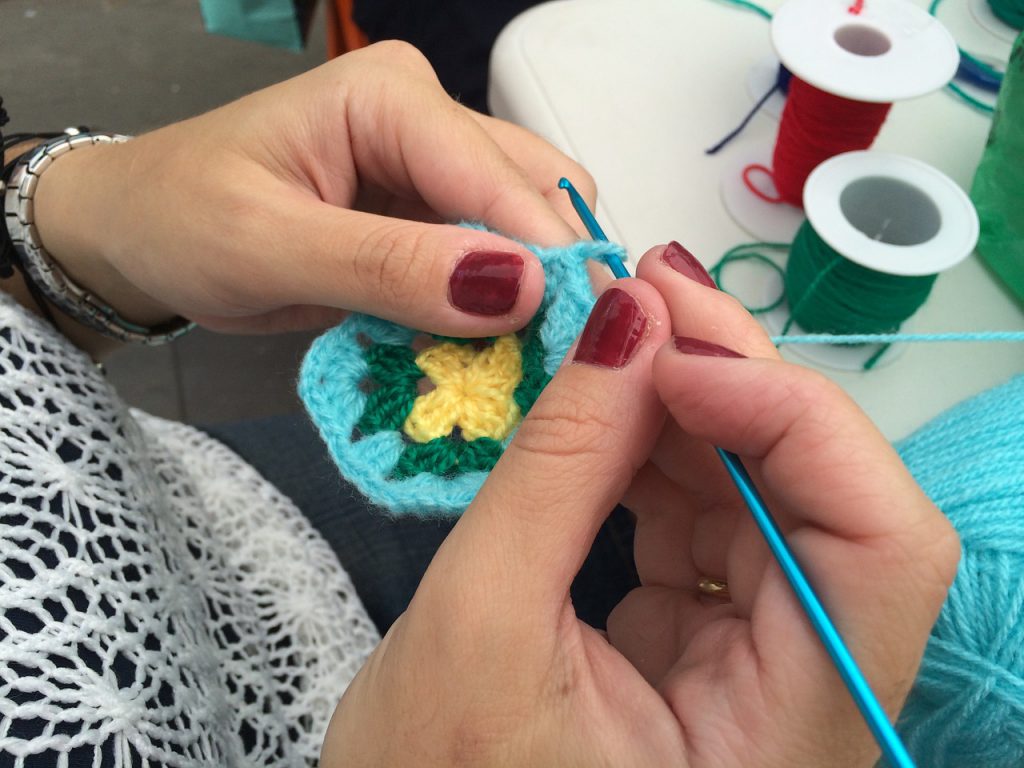 There will still be days when I'll need to keep warm outdoors. (Hint, you can still score the hat pattern for only $1!)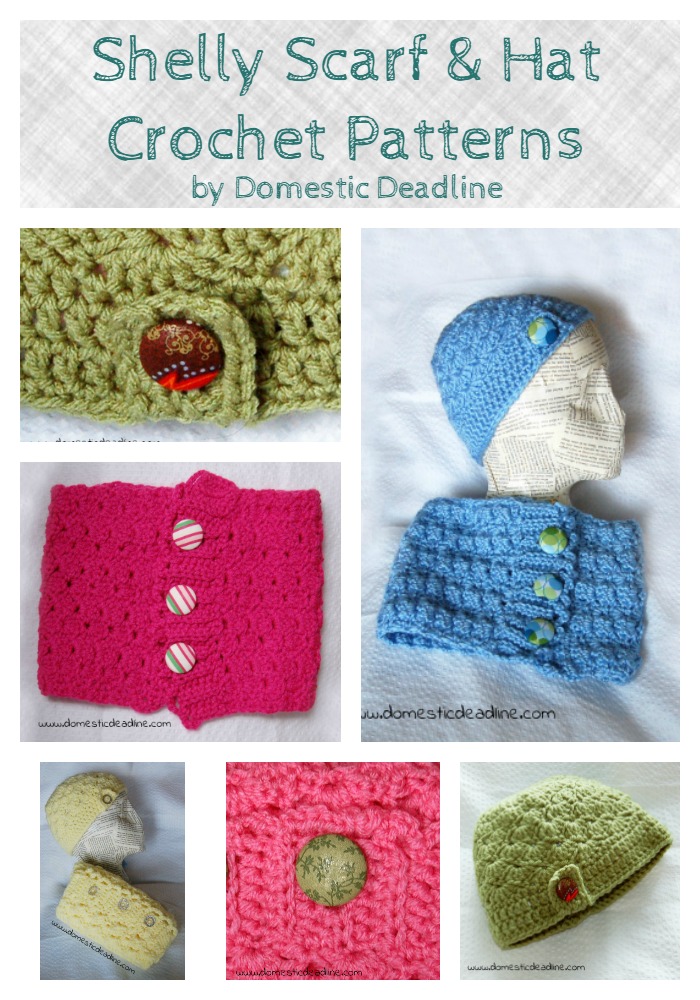 But this week, I'll be making a few more crocheted chicks, like Carlos. I think all the toddlers and pre-schoolers need to find their own during the egg hunt at church this weekend!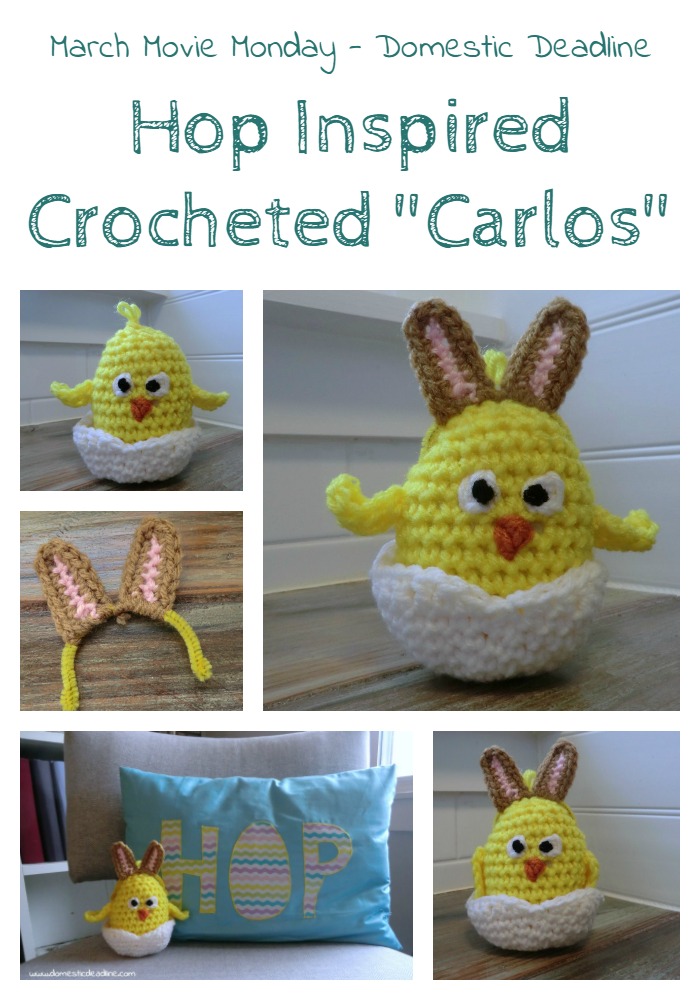 Get Your's Here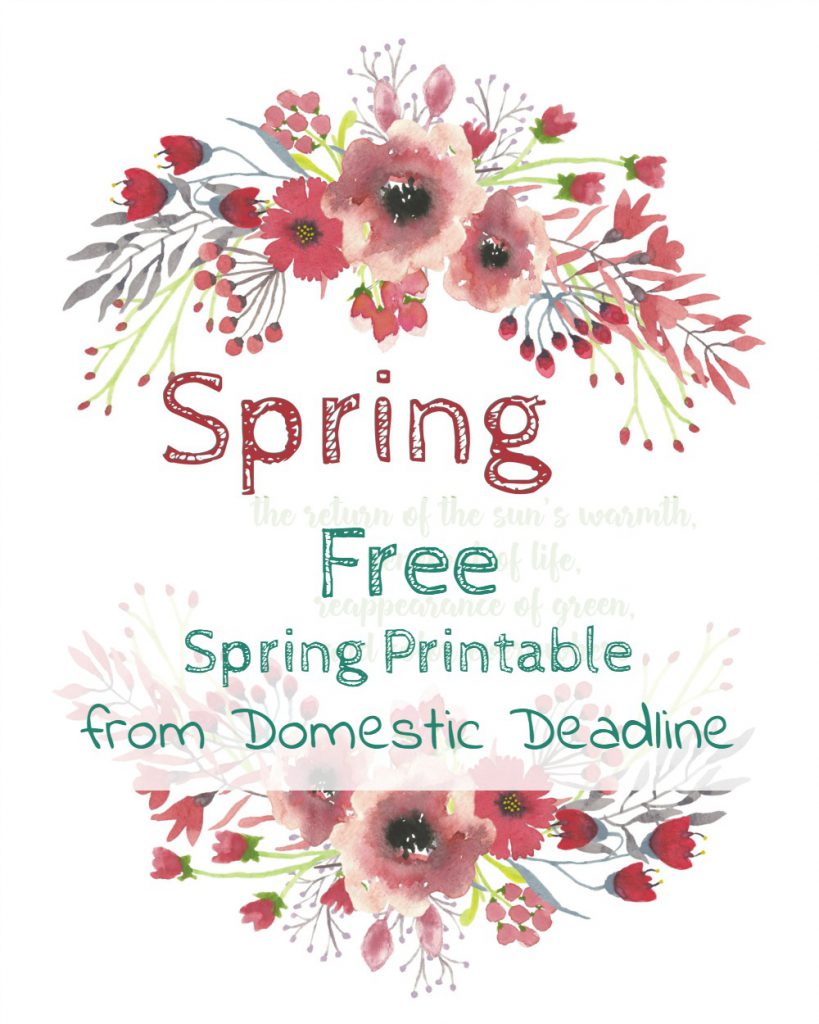 And, don't forget when you're spending all that time outside to protect your skin!