Recently, Tasha was all set to make brownies for JuneBug to take to a party. Suddenly, JuneBug shouted for her to stop! She had been asked to bring cookies, not brownies. Personally, I don't see too many brownies as a problem. But we adapted quickly. The happy accident resulted in some amazing cookies. Almond Joy Cookies! These cookies came together quick and taste wonderful.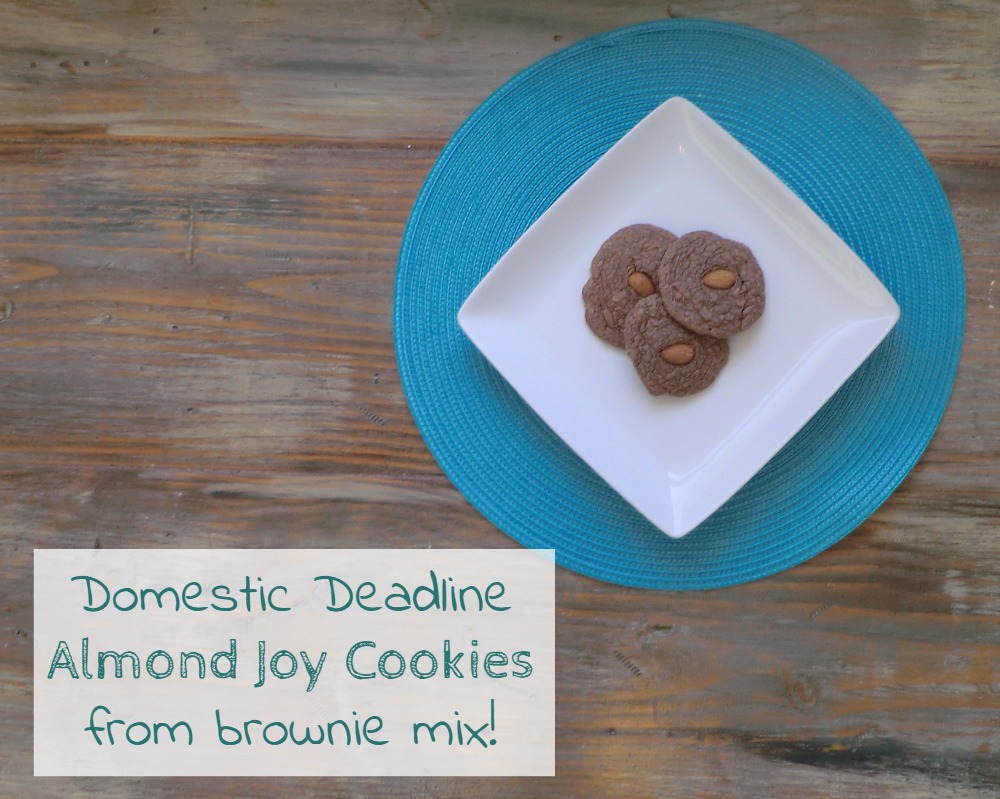 Cookies to Brownies
Tasha already had the eggs broken and the brownie mix opened. A quick Pinterest search told us we could add flour and chocolate chips to the mix and turn them into cookies.
But we were out of chocolate chips.
Since Tasha and I had been gluten-free for a while, I was lucky to actually have flour in the house! We had it left from our DIY fidget toys. We are also re-introducing Tasha to gluten (she tested negative for Celiac and allergy) and seeing how it goes. While we've enjoyed creating gluten-free treats, this was a fun and yummy. Quick and inexpensive too since the brownie mix was on sale!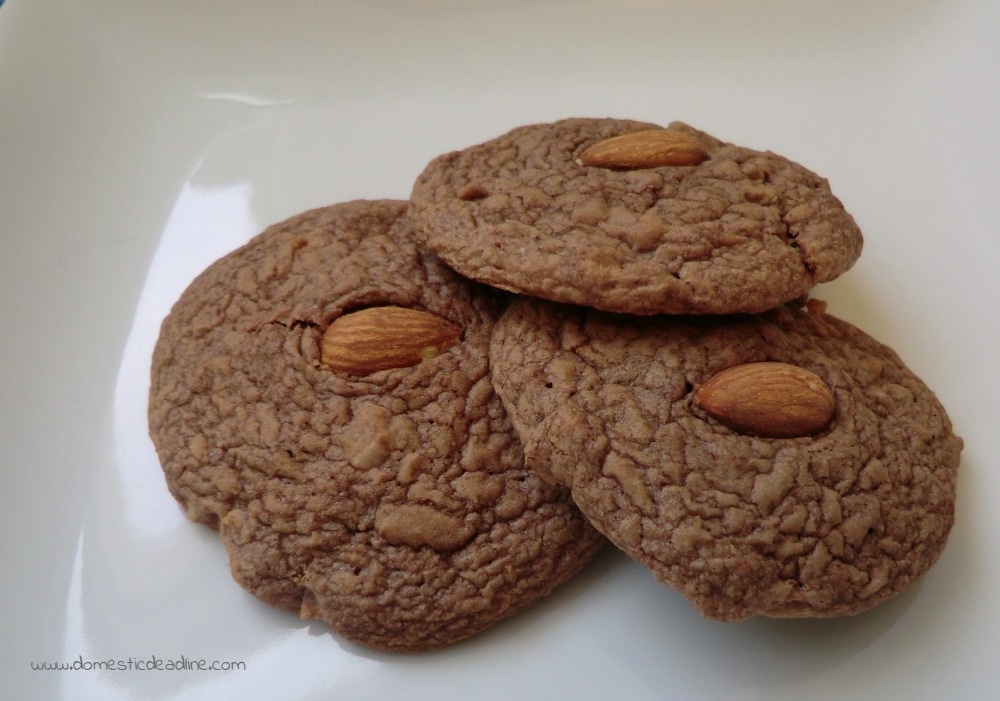 Almond Joy Cookies
Of course, the almonds can always be left out. I guess they would be Mounds cookies then!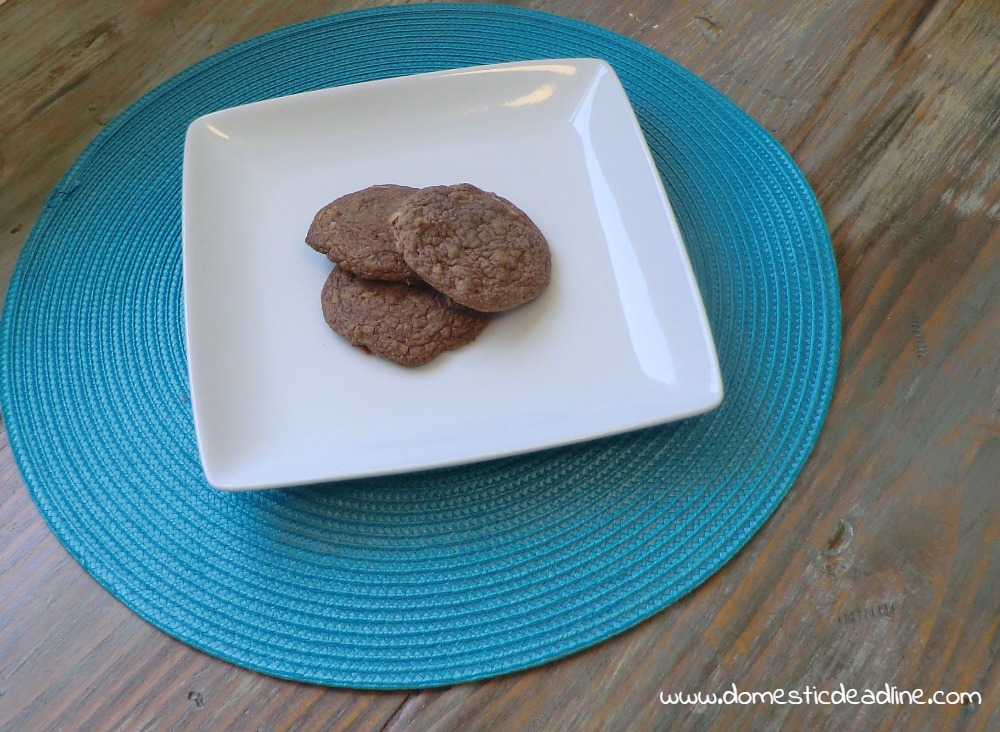 Baking
Admittedly, I've put off cooking and baking in my kitchen. The way the kitchen currently is, it's just not appetizing!
But, I do enjoy baking and cooking with Tasha. She's eager to learn and try new things. Being in the kitchen has really helped my picky eater expand her taste buds.
The new kitchen will have an area for baking. We'll be able to keep the KitchenAid out on the counter. Baking supplies will always be within reach.
Homemade bread may soon become a regular in our household again.
But, until then, I'll have to just enjoy these cookies. Tasha's torn between wanting the cookies to all be gone or some to actually come home. She loves to share her creations, but also wants to eat them all!

Cookies
With or without almonds, these cookies smell divine in the oven.
The coconut oil lends a light coconut flavor throughout the fudgy cookie.
Add more coconut if you're a coconut junkie like me!
As always, feel free to pin and share.