My dream of a new kitchen is going to finally become a reality! This summer my 45-year-old kitchen will become a thing of the past. And, while I've made many of my selections, I wanted to share some of what has gone into my thought process in the planning. Especially since it's more than just the look I'm going for in my kitchen. Not only am I dreaming of a white farmhouse kitchen, I'm dreaming of a functional kitchen. I'll be sharing some of my vision for the kitchen in upcoming posts, but today I wanted to share some of the planning going into the function of the new kitchen.

Oven(s)
The actual appliances have yet to be purchased, but I have thought long and hard about what I want them to do. And I've done tons of research, so much it's made my head spin.
But I know how my family is at the end of the day. How we are all hungry and tired from our busy days. And no one wants to spend hours in the kitchen cooking and cleaning.
While I do meal plan and regularly use the MyFreezEasy app or my own freezer filling recipes, there still is some time needed to get the meal on the table. Boiling water, baking casseroles, or heating a prepped meal in a frying pan.
I probably won't use a double oven on a nightly basis, but I know I will use it. And if I'm going to redo the kitchen, I don't want to look back and wish I'd gone with a double oven instead of a single oven. While I could save a little bit of money by going with a single, over the course of time, we're talking pennies a day.
Serious cooking options here: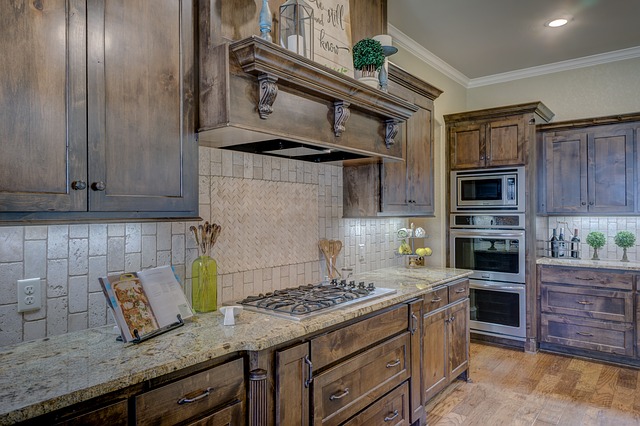 The one thing I learned from living in this house is that I love having a wall oven. I had never given it much thought before. But after using a wall oven for the past almost 2 years, I have no desire to go back to a traditional stove-oven combo.
I'm 5'10" and it's so nice to just look into an oven instead of bending over to see or reach inside.
Stovetop
I've also been comparing gas, electric and induction cooktops. I know people say gas is best for cooking, but I've never liked it. After considering all the options, I've decided induction is the right choice for me. Boiling water in 90 seconds? Yes, please! Not having the stove top be hot after using it, YES! Seriously, I'm known for melting things on the stove. Thankfully, I've never burned myself.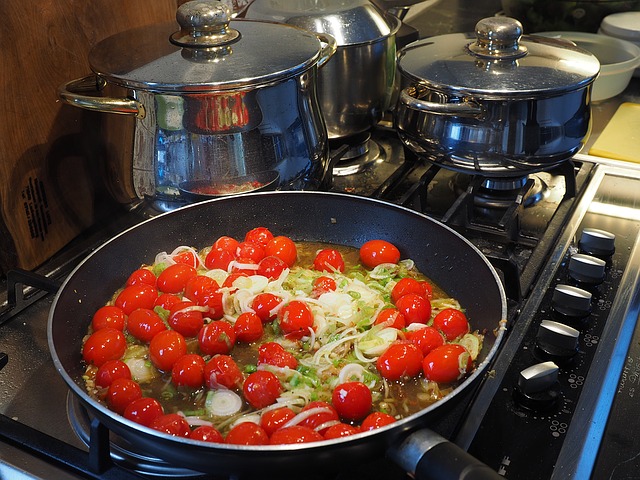 As for a microwave? I can go days without using one, but I don't think my kids could. But I don't need one big enough to cook a turkey, that's for sure. I also don't want it above the stove. Been there, done that. Small and on a shelf, that much I'm sure of.
Meal Prep
There are days when I empty contents into a casserole dish, frying pan or instant pot and don't need a lot of prep space.
But, there are days when I take over every inch of counter space to prep and freeze weeks' worth of meals. Or Tasha and I get on a roll and bake cookies, muffins, and bread. And the times when I make 80 waffles so they can be frozen for later.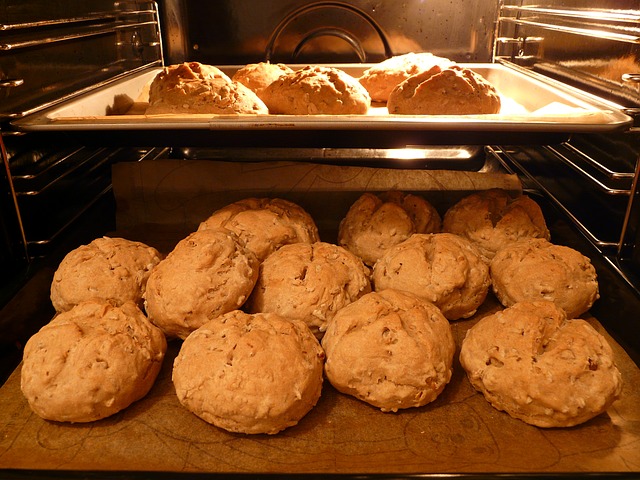 And there are the times when I'm not the only one in the kitchen. Holidays, yes, but even busy mornings when each of us is trying to get breakfast and pack our lunch.
So, there needs to be room for all of this. Counter space to spread out. Places to let food cool. Zones for packing lunches.
The Dreaded Tupperware
Not only have I been thinking about where I'll store my pots and pans, bowls and bakeware, but the Tupperware that often seems to grow when I'm not looking.
Well, Tupperware, Rubbermaid, take and toss stuff as well as the takeout food containers.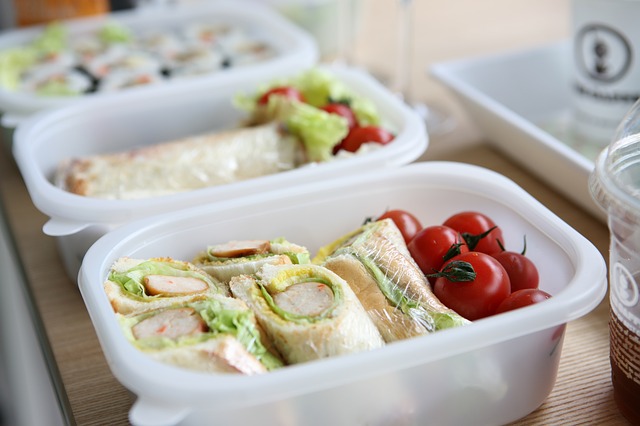 When the don't serve a purpose, I get rid of them. But so often they do serve their purposes. I prefer not to use plastic sandwich bags constantly. Or plastic wrap and aluminum foil. And sometimes containers need to be large enough for leftovers. There are also ones I use in the freezer.
I also like to can fruits, jams, salsa, and marinara sauce. Someday I hope to try even more. I need to have storage for the jars, full and empty.
Water
For me, water is more than deciding if I want a double or single sink. Double, hands down. I've lived with both for extended times. Double always wins.
It's also more than choosing a faucet.
IronFish and I often like oatmeal for breakfast. We also like tea or hot cocoa in the evenings, often so we don't eat mindlessly while watching TV. It's for this reason I want to install an instant hot tank.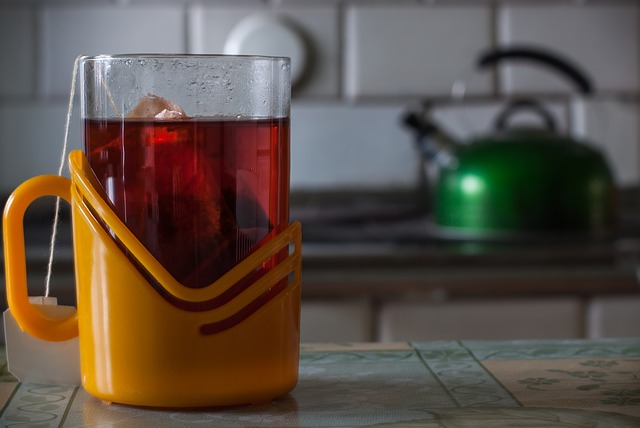 The instant hot lead me to learn about an option for instant hot and instant cold!
I'm also going to be running the plumbing for a pot filler. I've always wanted a pot filler. Just because!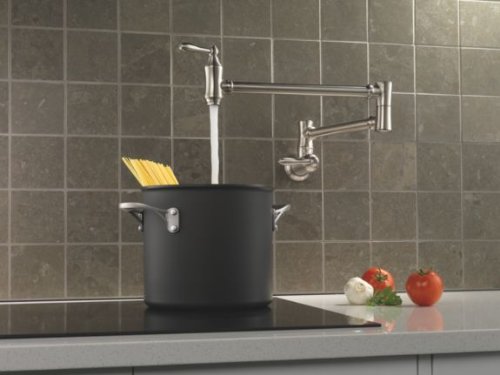 Pretty and functional.
More Planning
I've still got a lot of planning today. I'll be sharing more of my plans and the actual renovation along the way. I'll be using the same Fabuwood cabinets I used in my mudroom and IronFish's office.
Have you renovated a kitchen? Or dreamed of renovating yours? I'd love to hear your advice or recommendations!