Happy Thanksgiving! I hope you are enjoying the day.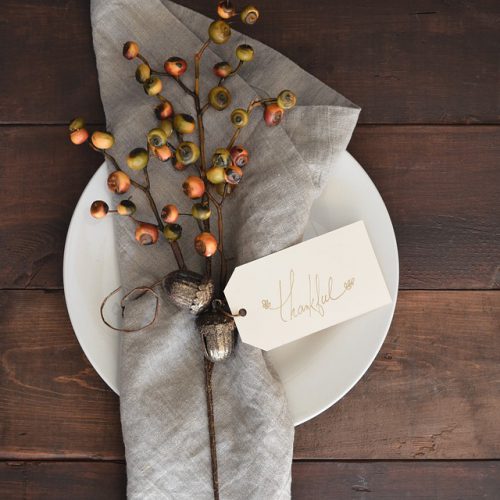 Now…. are you ready for some Black Friday, Small Business Saturday, Cyber Monday Sales?
I've got some specials going on for my Rodan and Fields business. Check out the Domestic Deadline Facebook Page for more information on that.
I wanted to share some other great specials going on. I'll be updating this post as I find deals to share. **This post contains affiliate links and I will be compensated if you make a purchase after clicking on my links.
Handmade
Hand knit personalized stockings. If these don't say Christmas, nothing does! I really love these, and not just because this is my neighbor's business. They are beautiful.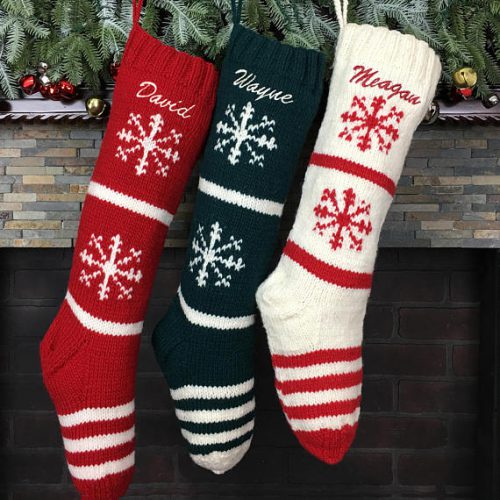 Several styles are on sale, can be personalized and ship in just a few days.
Another friend makes awesome natural soaps available at Bad Hippies. The scents are amazing and we can't get enough of the laundry detergent in our house. New this season she's offering Hippie Starter Kits. Plus, use the code DDBathBomb to get a FREE bath bomb with the purchase of 3 or DDSoap for buy 3 get one free soap!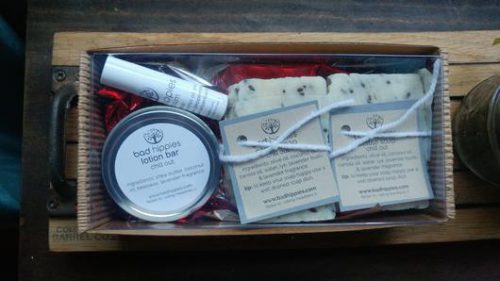 These make great gifts for so many people!
Local Business
My friends over at Denney Electric in Ambler, PA have a huge sale going on too. All my awesome kitchen lights came from Denney, and they are stunning.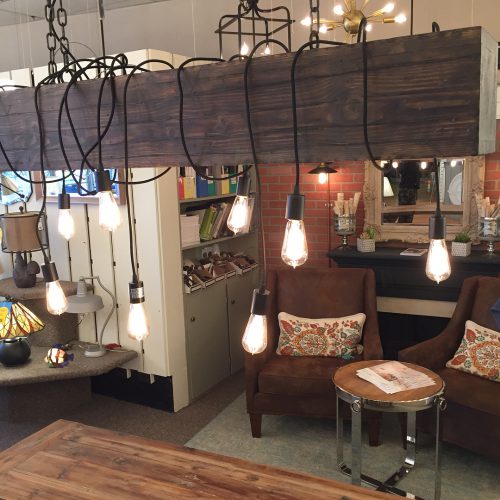 Clothing
I love a good deal on clothes, don't you? Check out some of these specials:
Cents of Style… Use the Code BF2017 to get $15 off and FREE SHIPPING! Plus FREE gloves with every order over $50.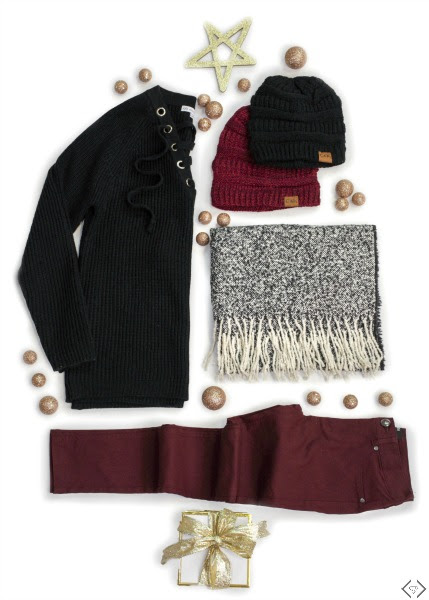 Saturday Special
The code is HOLIDAYCARDI and it will make each cardigan $17.95 + FREE SHIPPING! This code is valid 11/25 only!
This is ShareASale Deal #459081. Here is your personal affiliate link: Saturday Deal – 11/25/17 – Annabelle Cardigan for $17.95 + FREE SHIPPING w/code HOLIDAYCARDI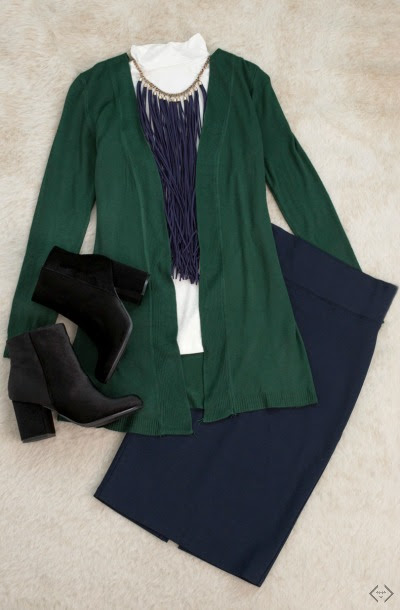 How cute are these "ugly Christmas sweaters?" Hardly ugly! Jane is full of great specials year round, and even more over the next few days!
Was $54.99 – Now $24.99 – Ugly Christmas Sweater (11/24 to 11/26)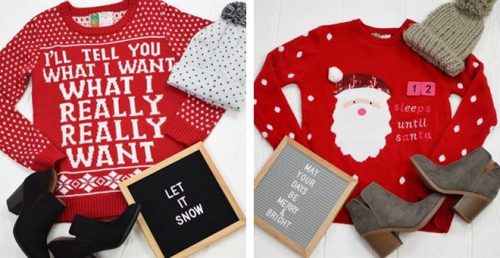 Was $29.99 – Now $14.99 – Flowy Keyhole Top | Free Shipping (11/26 to 11/28)
Was $38.00 – Now $19.99 – The Bella Top | XS-3XL (11/27 to 11/29)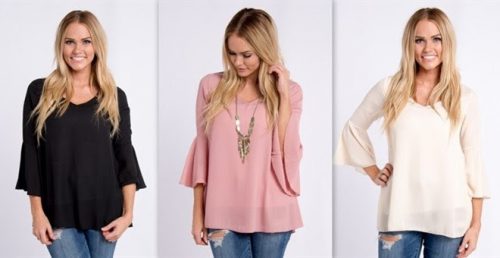 Jewelry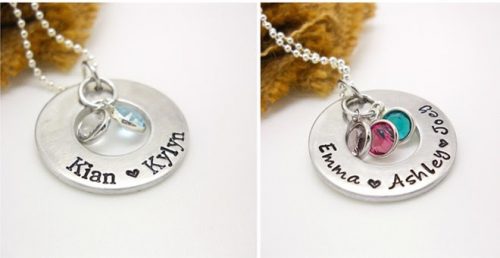 Was $30.00 – Now $13.99 – Personalized Hand Stamped Family Necklace (11/25 to 11/27)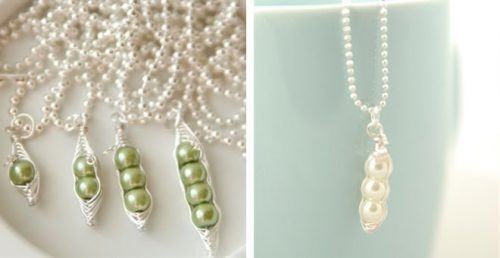 Was $24.99 – Now $7.99 – Custom Mama's Sweet Peas Necklace (11/27 to 11/29)
For the Chef
With my new kitchen, I'm all about kitchen gadgets now! Tasha and I have been having so much fun in the kitchen and Thanksgiving was actually fun to cook for the first time in a few years. We have our eyes on some new treats for our kitchen…
Ceramcor has some great specials including Free Shipping On $50+ Orders

I have a darling apron from Flirty Aprons. Plus, I have a great set of stainless steel bowls with no-slip bottoms and measurements marked on the inside. These bowls actually saved my pumpkin pie this year! Long story, but I goofed and thanks to the measurements on the bowl, I was able to make the correct adjustments.

Subscriptions
Tasha is a big fan of crazy socks. I received a pair from Sock Fancy and she immediately snatched them up. They quickly became a favorite of hers.

My little guy is into building and creating things. I'm thinking Seedling is right up his alley.

And then there is my favorite. Home Made Luxe is so much fun! I had so much fun making my marble clock a few months ago.


Grow and Make also has so many fun craft kits!

Or try lessons and supplies from Craftsy. Learn something new with their biggest sale of the season.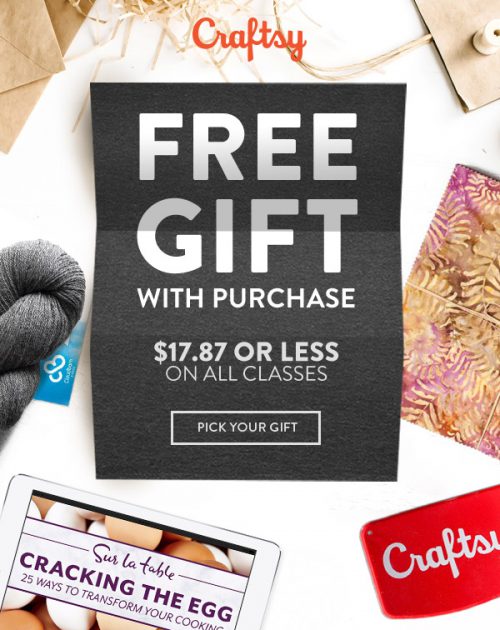 Home Decor
PhotoBarn is a great site for personalized photo gifts and this weekend you can get 6 personalized wood ornaments for $50 with free shipping. Use the code 6FOR50. Or use the code GIFT60 for 60% off sitewide and free shipping on orders over $50.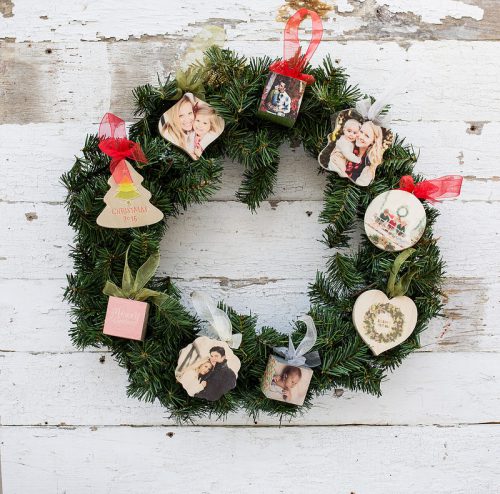 I love Framebridge for photo gifts as well. Use the code BLACK20 or an extra 20% off on your order.

Electronics
We can't pass up Amazon for their sales right now! Last year we gifted several Amazon Fires. So many great deals this time of year!