Earlier this month, I introduced this new series, Blog Along With Me. The Internet if full of advice on what you should do, or what people wish they had done when it comes to blogging. This series is intended to purely be a record of what I did as a blogger, in a fairly timely manner. I may be making mistakes; I may be making great choices. I'll share the steps I took, you can do the same (that's the following along part) or learn (and laugh) from my mistakes. So, you've started a blog… now what?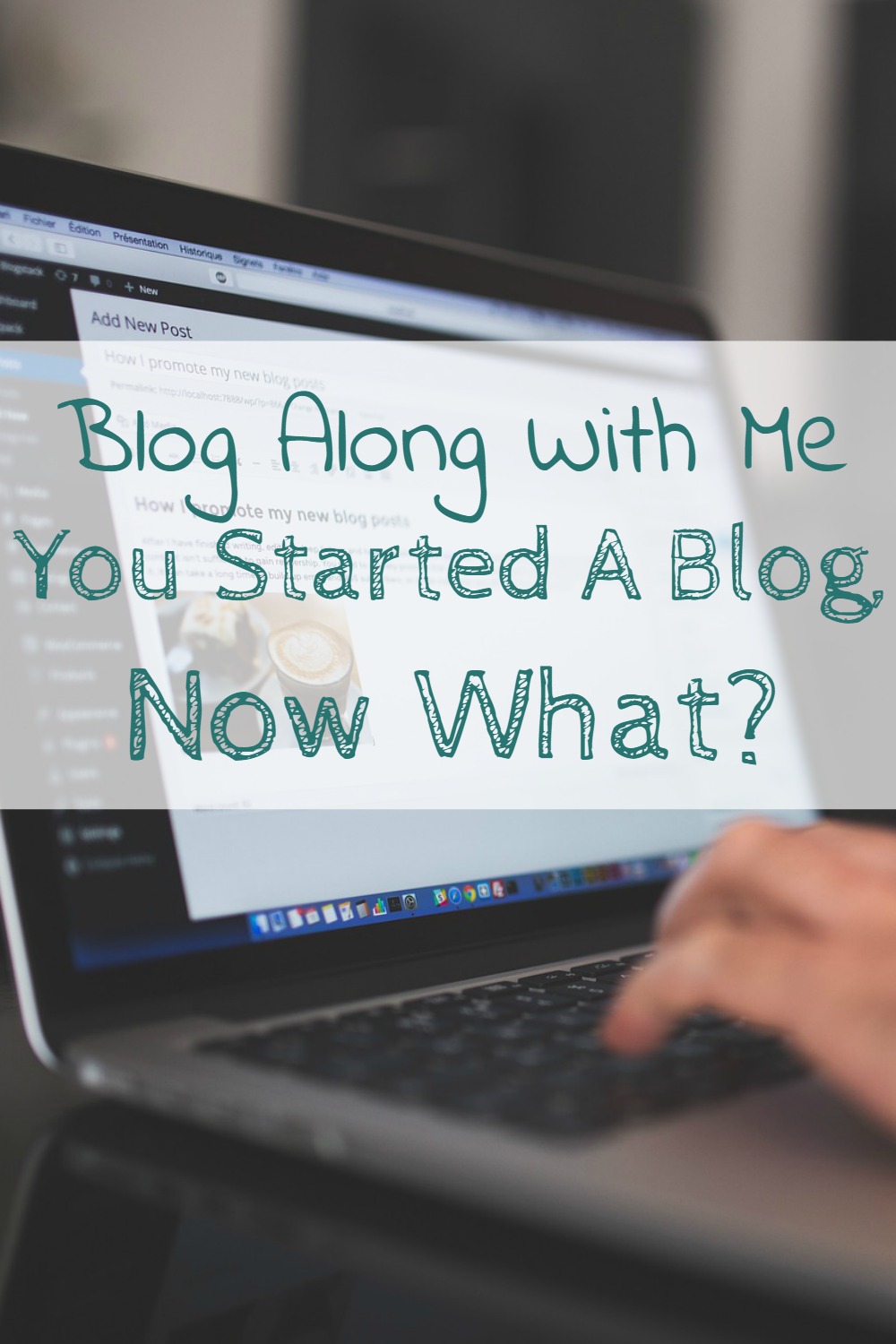 October of this year I relaunched this blog. I had done some tweaking to the layout and design along with my friend Gayle. We put in a ton of time and effort to get the blog looking exactly what I envisioned. Truth is, all blogs are a work in progress. Every single one out there has evolved and changed as the blogger and the readers have changed. I had the blog but wasn't doing anything with it. Play with the layout options, colors, etc. Find something you like to at least start with, and then…
Start Posting
I decided to post 3 times a week. It's consistent and not too much that I become overwhelmed. I may increase this to 5 days a week in the future. For now, this works for me where I am in my life now. Part of why I took a break that lasted years longer than I expected, was because I because stressed over posting 5 days a week.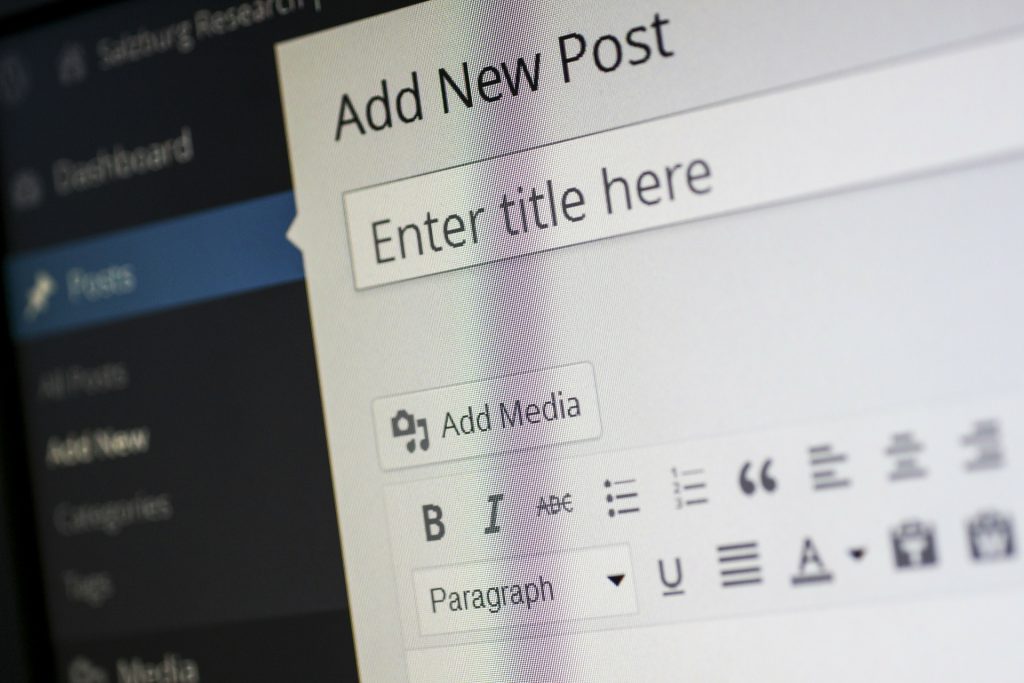 For your first post, I suggest you introduce yourself and what your blog is all about. This can eventually be your "about me" page. But it's a good starting point. Tell your readers what they can expect to find on your blog, help them to get to know you.
Google Analytics
Get this setup and running on your blog. Check it periodically to make sure it's working. Working basically means it's tracking how many people visit your blog. There is a ton of information available through this. But in the beginning, you just need to know that its tracking page views.
Why do you need to know your page views? Well, if you want your blog to be a business, you will have to grow your blog. If you don't know how many people are reading your blog, you won't know if you truly are growing or not.
Initially, I had an error and analytics was showing me that I only had a few viewers a day, all from Russia. Now, I'm not opposed to people in Russia enjoying my blog, but given recent revelations with Russia and the Internet, I was glad my commenting spam blocker was working!
People told me they were reading my blog, but analytics wasn't showing this. I did finally find the glitch and sure enough, I had more than 115 page views a month. In December, I had an over 400% increase in page views! It's not really some crazy increase, it's really a more accurate account of how many hits my blog gets.
December is now my new starting point and I'll watch for an increase from here. The other interesting thing that Google Analytics tells me is what pages are viewed the most.  I'm recording what 3 posts were the top viewed per month. Google will save this for me and I could always go look up a month, but I want to keep my own side by side comparison to the top 3 posts each month, just after the month ends.
Why is this helpful? Because it tells me what my readers have been most interested in reading.
My top 3 posts in December of 2016 are:
Content is NOT King
You don't need to have 100 blog posts written before you launch. But you do need to consistently add posts. Get yourself set up on a regular schedule. Writing quality content on a regular basis is what your readers will expect. Being consistent with quality content is more important than quantity. Having an editorial calendar helps you to stay on track, even when life gets hectic.
Give yourself time, don't forget to edit. Personally, I try to never write and push edit. I write at least a few days in advance. I have found it saves me time to start my drafts in Evernote. While I've got a few minutes here and there, I can write what comes to mind. Since Evernote is on my phone, it's always with me, even if I don't have Internet access. Once I've got at least my ideas down I read it over to make it flow. My initial rough drafts can be very rough as my mind often works faster than I can type and I want to get my ideas out. After the first edit, I copy and paste it into WordPress and continue to work on the post as a draft online. I'm currently reading The Master Note System: A New Way to Use Evernote to Organize Your Life. I love using Evernote and happy to learn more ways to use it.
Next, I edit the content and add pictures and headings (H2 in WordPress) to break up the paragraphs and make the content easier to read. Check out some of my other posts and you'll see what I mean.
I like to either schedule the post to go live automatically, or sometimes I will do a final read, the next day and then click "publish." If not, I will almost always get a message from my sister who immediately finds an error!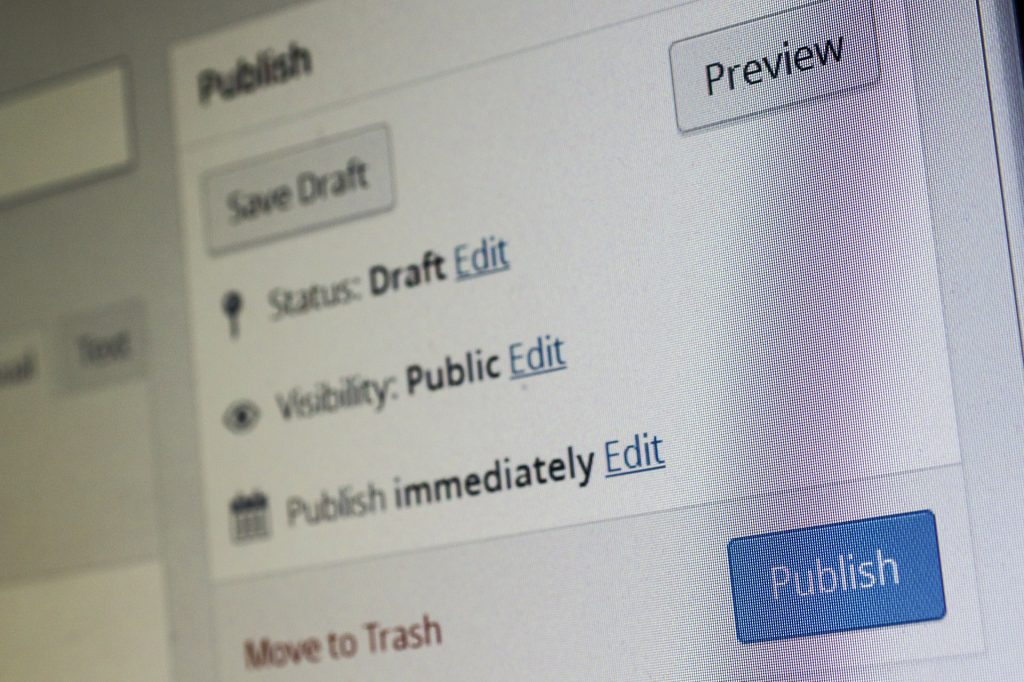 It's Professional to Edit
Be sure you are using proper grammar, correct spelling, and have edited for mistakes. Keep editing. After some time has passed, revisit the post, you might see some things you missed before and can improve your writing. I'm starting with my top 3 posts each month. Can I tweak my writing and improve the post. If there was time sensitive information in the post, can I make changes and keep the post "evergreen." The fancy term I've learned that means a blog post is timeless, it's got good information now and will still be relevant in 2 years.
Another thing editing helps me do is develop a new topic. Maybe the post is too long and would be better broken up into two or more posts. An old post can also give me ideas for new posts, kinda like a TV spin-off. Because I blogged for a few years before, I try to look at a few of my original posts a month and see if I can rework them, update and republish the post.
But, Emily, it sounds like you're saying content IS king. Why do you say it's not?
Because you can have 100 amazing posts, but if no one knows they are there, no one will ever find them. Which leads me to my last tip in what to do once you've started a blog…
Social Media
Most likely you already have a social media presence in this day and age. If you don't, start one. I personally have stuck to Facebook, Pinterest, Instagram and Twitter. Down the road, as you look to increase your blog, you will want to increase your following on social media. I have a Facebook page for my blog and all others I use my personal profile. Some people have personal and blog profiles for every platform. It's up to you.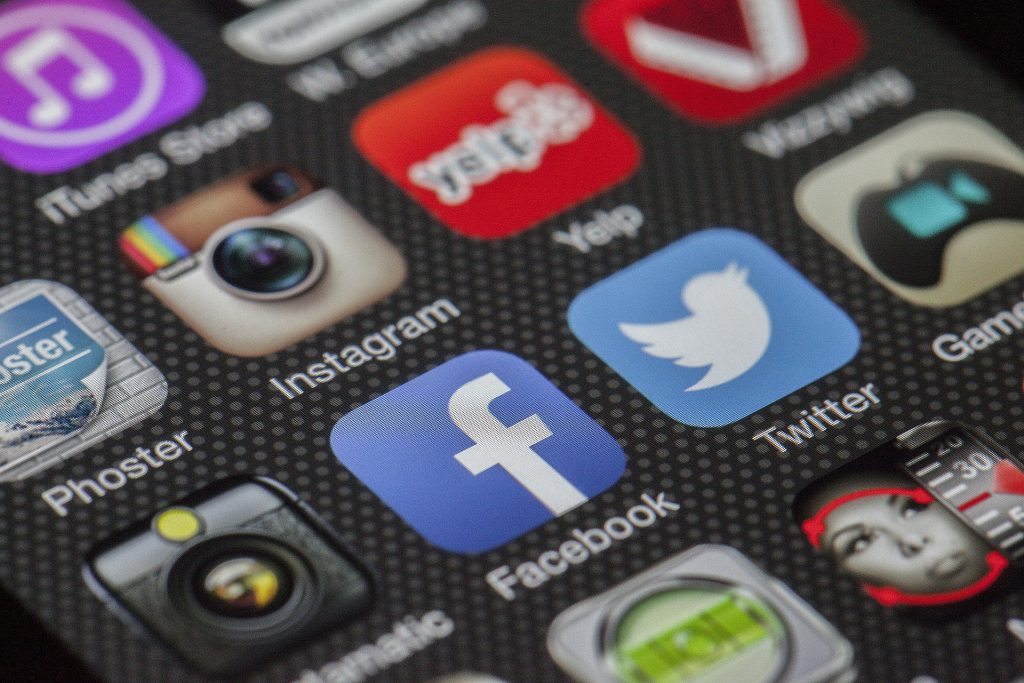 Decide on your platforms and start following people. Follow back people that follow you, the cycle will continue. I will gladly follow you back on all social media, so you can start with me, lol! This is another thing I'm keeping track of.
Share your posts on your social media platforms. Ask your family and friends to share your posts on their social media. Then keep sharing. Promote the same post several different times in several different ways. I recently read somewhere (and I'd give them credit if I remembered where I read/heard it) that a blog's success is only 20% based on the content and 80% based on how it's marketed.
Blog Along With Me
Get yourself on a regular posting schedule and continue to post and share. There is actually a ton of things you can do to promote your blog. But, if you don't have content, there isn't anything to promote!
If you are thinking of starting a blog, but haven't yet, start here. As you're working on posting regularly, plan ahead. See why an editorial calendar can be helpful. And keep track of your blog stats from the very beginning so you can see your growth. I've even put together a free printable to help! This is kind of exciting for me, it's my first free printable.
When you subscribe to my upcoming newsletter (one of my 2017 Q1 blog goals) you can get the printable for free. I've even included Google+ since I'll be adding that to my tracking as I go.
Have you started a blog? Are you on social media? Let's follow each other!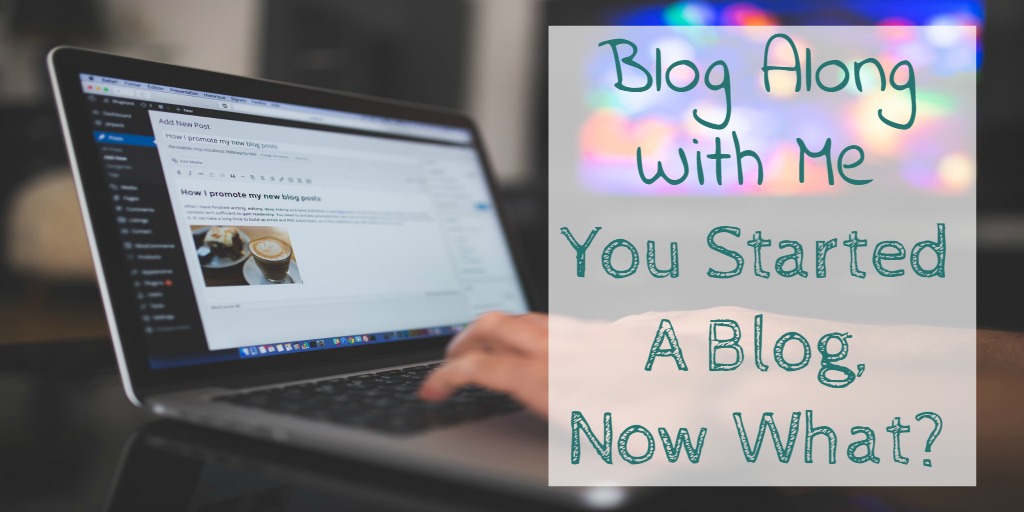 Other Posts in the Blog Along With Me series:
Blog Along With Me – this is the post that started it all
Why You Should Have An Editorial Calendar – Because it's professional and things happen!