Technically, I've been blogging for more than 6 months. After way too long of a break, I relaunched Domestic Deadline in October of 2016. It was at this point I began consistently blogging again with the goal of one day being able to call myself a professional blogger. Because of this goal, I have been trying to learn everything I can to make this dream become a reality. Shortly after that, I began my series, Blog Along with Me. A few weeks ago, I began taking a course on blogging. Now at the six-month mark, I'd like to share with you what I've learned.
7 Things I learned in my First 6 Months Blogging

1. Anyone Can Start a Blog
It's true! Anyone can start a blog. There are tons of options out there. Some are free. These free options are best for someone who is looking to write and share things with family. Individuals who want to keep an online journal or blog as a hobby.
When it comes to having a blog as a business, there are even more options. I began my blogging adventures on a free platform. When I decided to become more serious about turning my hobby into a business, I switched over to a paid platform. This enables me to own my domain, have more control over the blog, and opens the doors for potential profitability.
Some options can get very complicated but I have found WordPress to be self-explanatory. WordPress also has a variety of options for customization. See how you can set up a WordPress blog in 15 minutes (as of writing this post, there is currently a special for only $3.95/mo).


2. A Blog is Constantly Evolving
What I wrote about in my first few years of blogging has changed. It's evolved. And that's ok. I'm confident Domestic Deadline will continue to evolve. And I want it to.
If my blog isn't evolving, then I'm not evolving.
Evolving means I'm learning, growing.
I'm still interested in crafts, cooking healthy meals and finding tricks to make homemaking easier. But I'm now more focused on updating my new house. From minor changes to major ones. And while I'd like to share some posts about sewing soon, they will be more focused on the home instead of clothes.
And who knows what my blog will look like a few years from now!
But that's a good thing.
Because my blog is constantly evolving, I've begun to update some of my older posts. The ones I transferred over from my original blog. Or ones I wrote a few years ago. Some posts are just getting cleaned up images. Others I'm rewriting. My writing style has changed and, hopefully, my writing skills have improved. This is one of the assignments from my course, to rework old posts. It's going to take time, but I do hope to get through all of my old posts.
Here's a post that has recently evolved: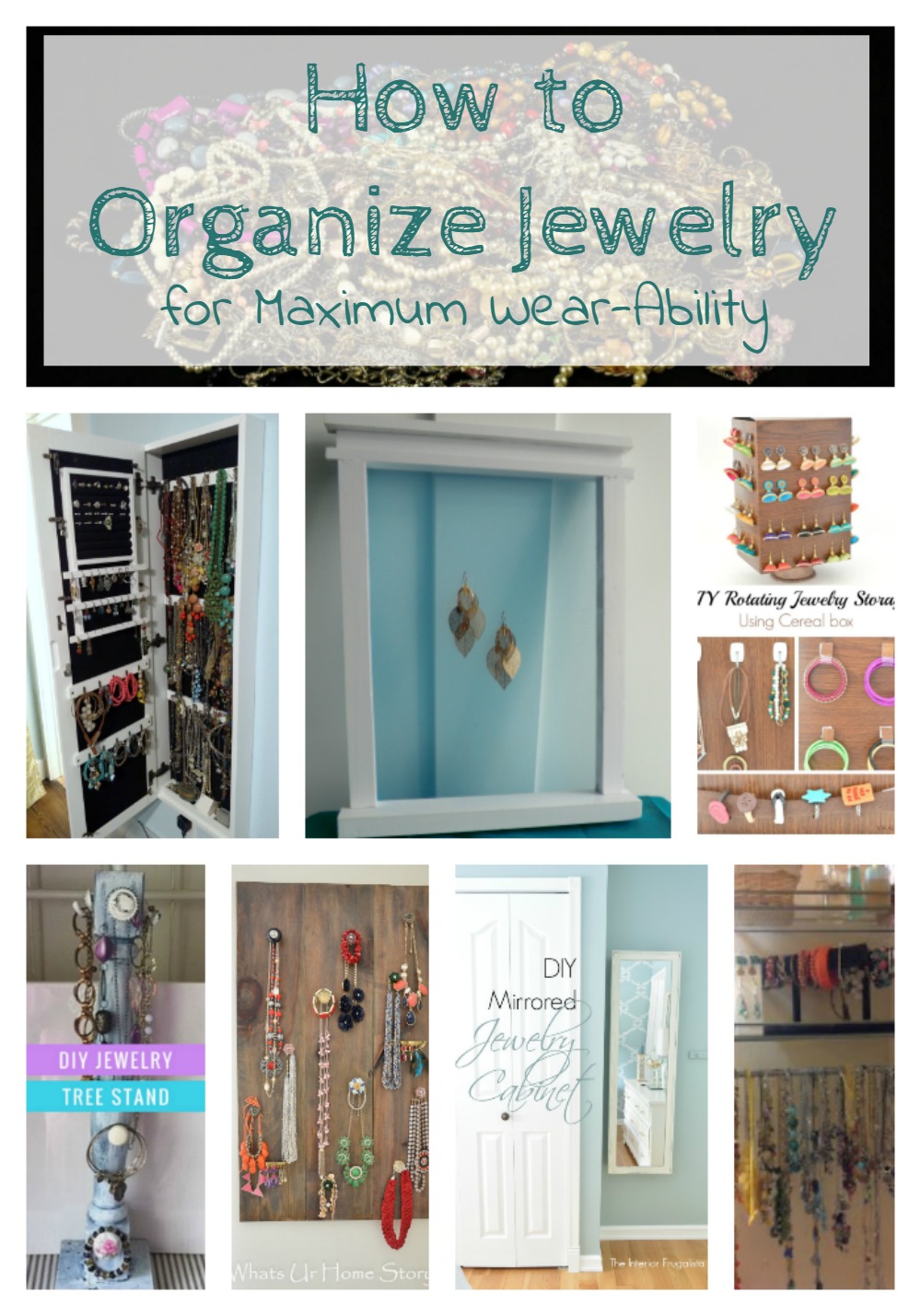 3. Blogging is Easy and Hard
Wait, easy AND hard? Yep. The more I write, the easier it becomes to write and come up with new ideas.
But, it's also hard because I'm constantly editing. Sometimes I second guess myself.
It's hard because it takes a lot more time than I sometimes feel I should devote to the blog. Or I feel like I'm ignoring my kids to spend time blogging. And sometimes I am.
Blogging can be therapeutic too. My project to-do list is more likely to get done when it's part of upcoming blog content. I feel a great accomplishment when I not only finish a project but edit the pictures, write and schedule the post.
Then there are the times when I think a post will really resonate with people. A post that will result in comments and shares. And all I hear are crickets, even after sharing it on all forms of social media.
But when a post consistently is the most visited in a month, it's so exciting. This post has had the highest page views for the past FIVE months!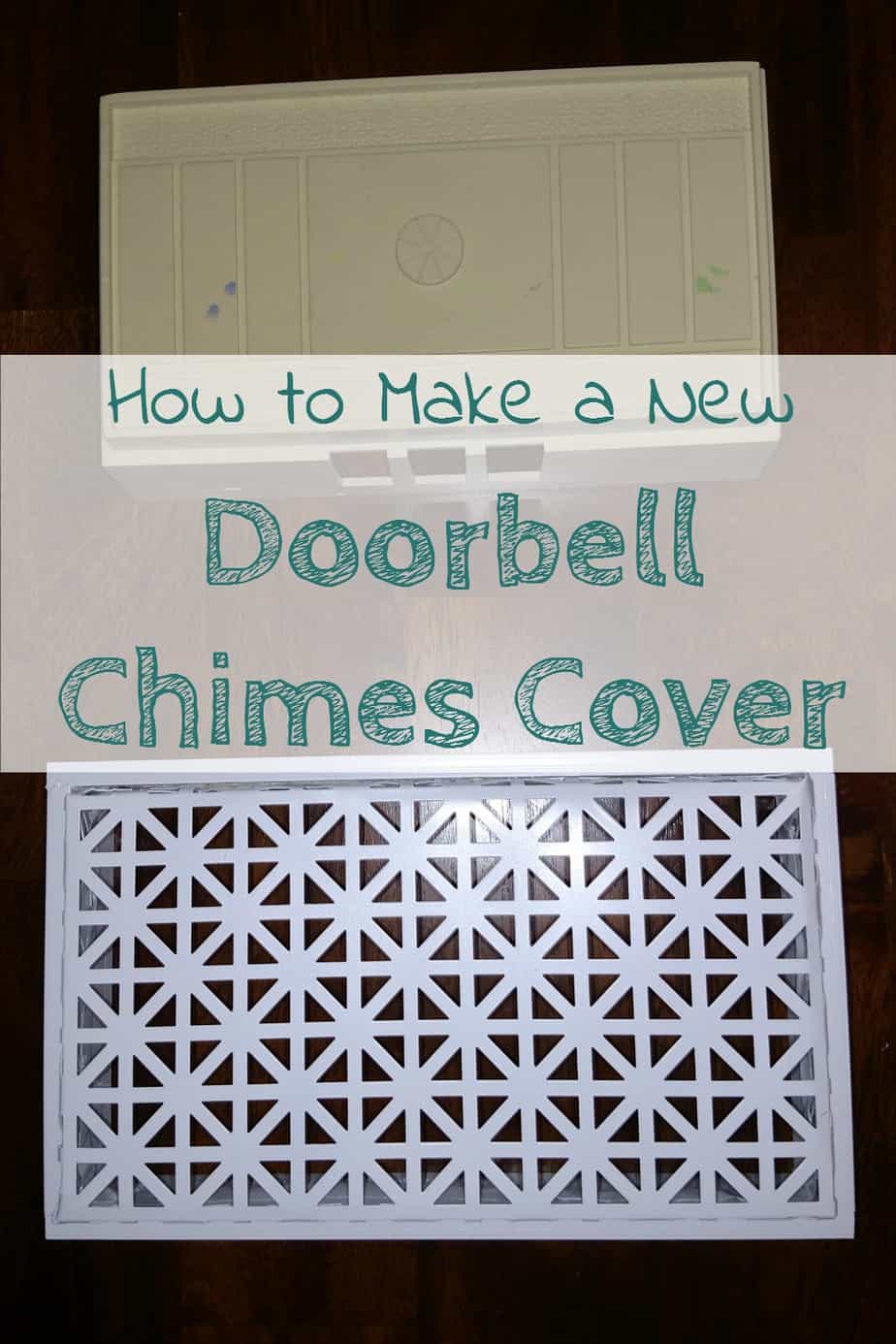 4. Blogging Takes Planning
If you're just blogging as a hobby, then a plan isn't always necessary.
An editorial calendar helps you to plan and saves time. I will be the first to admit, I don't strictly adhere to my editorial calendar. But I have a rough one for the entire year.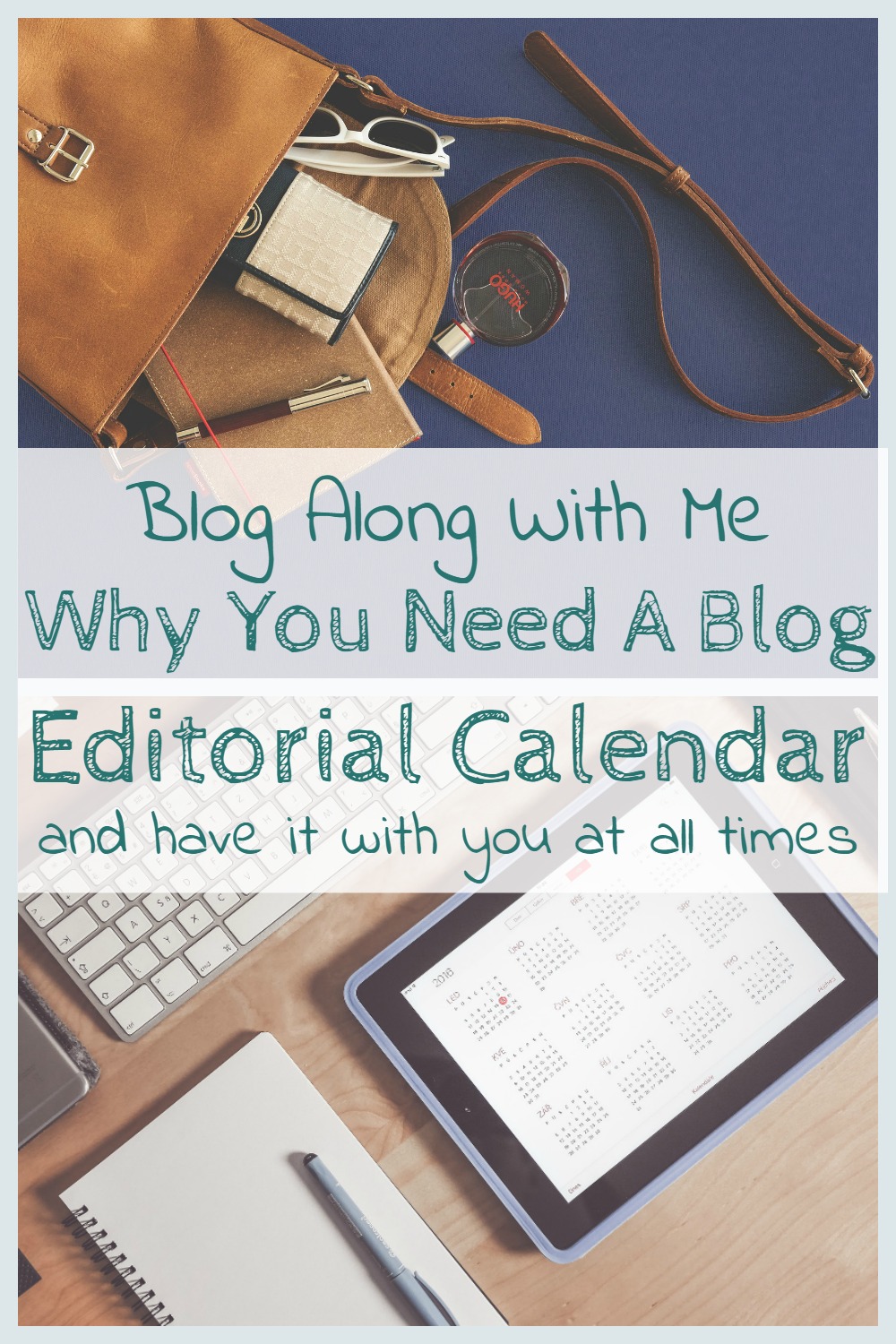 I'm attempting to have a more refined editorial calendar three months out (another assignment of the course). And sometimes I switch things around at the last minute. Because things come up. Or, I want to. While I have a pretty good idea as to what I need to be working on, sometimes I get stuck on a post. Then it takes me longer to write and edit. So, I might move it back and pull up something that came together much easier.
With a DIY blog like Domestic Deadline, I also must plan for the images. I need time to not only take the pictures for the project I'm sharing, but to edit them as well. Truth be told, I need to improve my photography skills. I am working on them. In the interim, I'm learning to edit my pictures using PicMonkey.

5. Building a Blog Following Takes Time
This is a part of the blog course I haven't gotten to yet. But I'm very anxious to get there! The course I'm taking is set up in a specific order. It's designed to help bloggers like me achieve success. And the order of the course is important.
I attempt to share my posts on social media regularly. It's time-consuming though so it doesn't always happen.
And social media algorithms are constantly changing. It's for this reason I started offering an email subscription. I'm not to the point of regularly scheduled newsletters, but someday I hope to be able to offer special content for my email subscribers only.
My email subscribers do have access to FREE printable whenever I create them! If you don't currently subscribe, please do now. Better yet, subscribe and invite your friends to subscribe. I promise never to sell or share your information with anyone else. It's solely for the use of Domestic Deadline.


You can check out the posts about printables here:
6. A Blog Really Can Make Money
While I have the email subscription, anyone can read anything I post. It's open to the public and free to read.
But if advertisers and affiliates want to give me money, I'm okay with that! I only work with advertisers with family friendly and relevant ads.


As for affiliates, I select them based on their relevancy to my content. When I include links, it's to products or companies I personally like and have experience with.
Currently, I'm not going to be quitting my day job anytime soon. I'm also thankful for my monthly income from my Rodan+Fields skincare business. It's still is, and may always be, my post profitable online residual income.
But, I have earned a little bit. This month, my birthday month (lol), I might earn a bit more! You can read how I earned my first paycheck as a blogger here: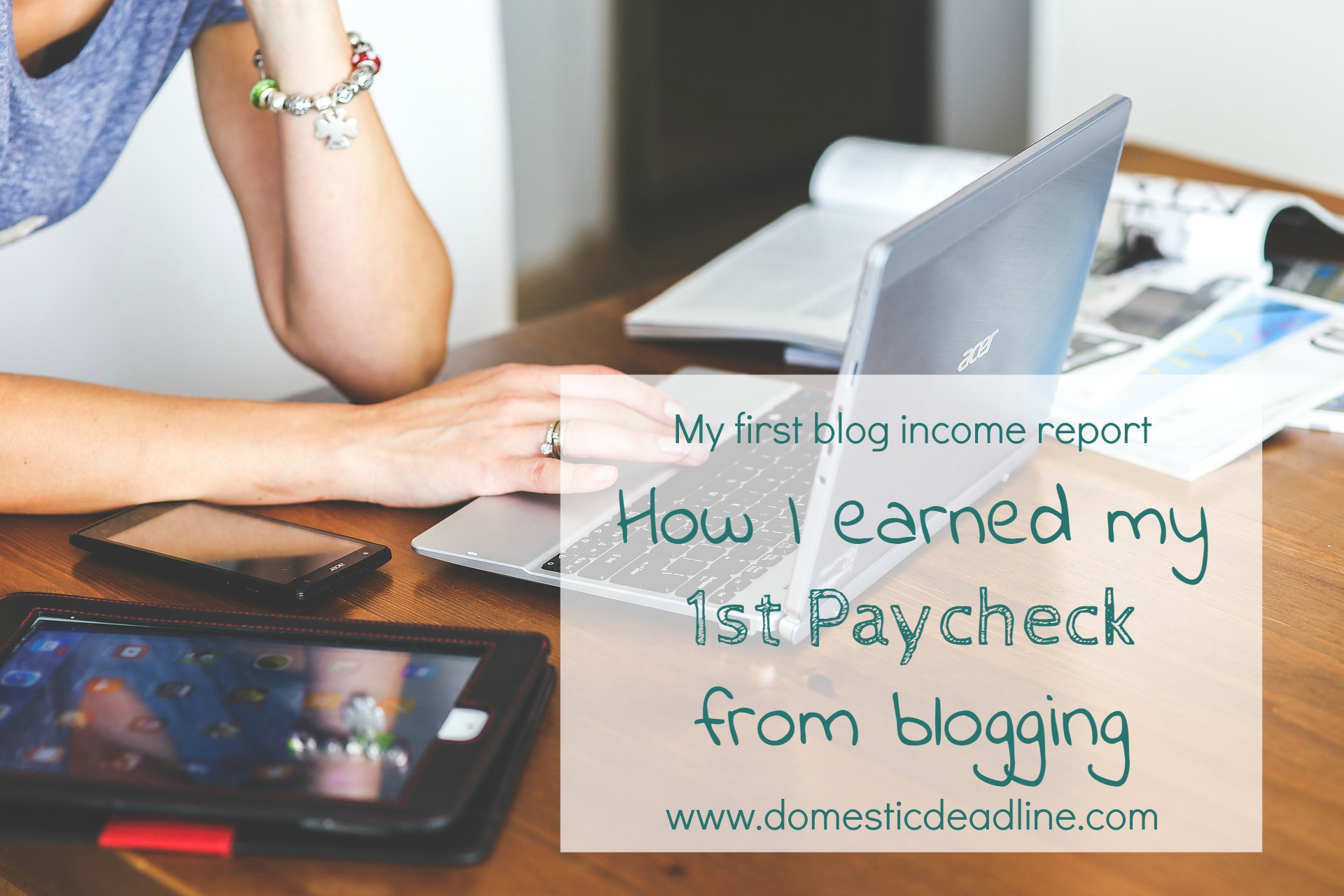 7. Blogging is Truly My Passion
It's not the easiest thing I've ever done, nor is it the hardest. But it's something I really LOVE to do!
I've always been a crafter and DIYer. I'm always busy creating something. From baking, or organizing to crocheting or tiling, I've always got some sort of project in the works.
And people are always asking me to tell them how I do things.
Blogging enables me to share that knowledge. It gives me a creative outlet more than just the project at hand.
It helps me to build a community. I've made new friends. Some I've met in person, others live far away and I may only ever know electronically. But I still consider them friends because we can learn from each other.
And I'm enjoying learning about how to become a professional blogger and turn my blog into a business, more than anything else I've ever done.
Which leads me to one last thing…
As a part of the course I'm taking, I'd really love to get feedback from my readers. Leave me a comment and let me know what your favorite post has been so far. Or, if you're really inclined and really want to help me out, take this anonymous survey.
Create your own user feedback survey
Thank you so much for joining me on this journey!